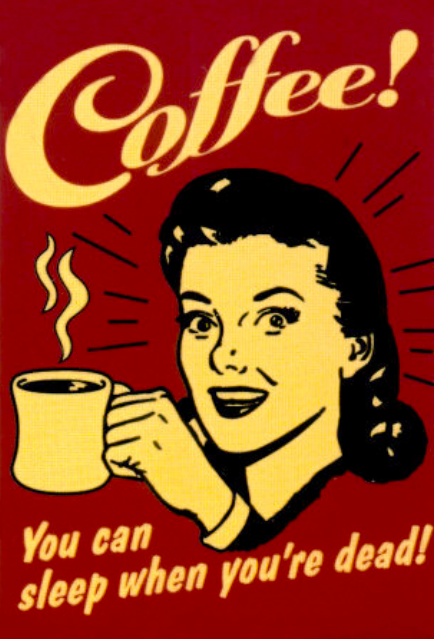 Update: Suddenly, we allll care: climate change = coffee, chocolate prices up, yields down.
Suddenly, we all care.

Front page news right now: climate change is already reducing coffee harvests, upping prices…Starbucks so concerned they're lobbying Washington.

Same goes for…yes…chocolate.
Ski porn, food porn, bike porn—a series of genres that've got nothing to do with sex, everything to do with gratuitously repetitive, gorgeously hot images of subject in question set to overenthusiastic music…with next to no plot.
And so I bring you…
I woke up this morning over-eager to meet friends for brunch. Wanted coffee. Hot, rich, burnished-mahogany espresso with fresh rolled croissant and yummy local/green food with good true friends on this gorgeous early Autumn morning.
Heaven.
But before I bring you your images of yummy coffee, play this:
No need to watch video, just listen—it's an all-time funnest wake up get out of bed make breakfast and coffee with lover song.
Pouring Coffee pour the Morning Porn:
PS: want your coffee porn truly hot? Buy organic—that's pesticide/poison-free—and fair-trade. Yah?
Images of dripping espresso: Espresso Porn.

Note: Lavazza images are a bit NSFW for us/US—though in Europe they're just ads in magazines and posters in subways. Viva la difference!

Vintage Coffee Porn bonus: [imgur]