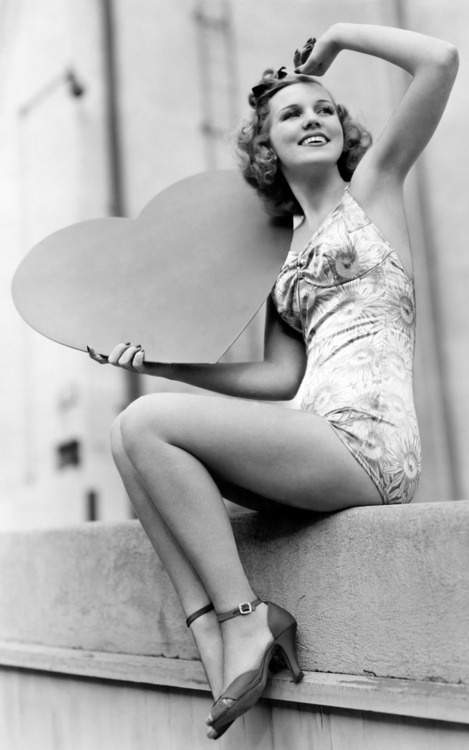 In honor of those of us celebrating this auspicious holiday—this auggh-spicious holiday when Valentine was beaten, stoned and then beheaded (some might say overkill)—in honor of those of us doing it the singles pingles way, I present to you The Best Break Up Line Ever.
Why the best? It's short. It's clean. It's kind. It lacks sentimentality, yet is heartfelt.
It lays all the responsibility on the breaker-upper as opposed to breakee-uppee; there's no, "And then you did this and then you did that," with which to disagree or argue.
And no, it's not, "You're too good for me" or "It's not you, it's me" 'cause those are just obnoxious.
I'd tell you the story behind it but that would be overkill, which The Best Break Up Line Ever is definitely not.
It's vajra.
"Vajra is luminous. Its light can break up all darkness. Vajra is able to cut. A sharp knife can sever something with a single slice, while a dull knife saws and saws and still cannot cut through."

~ The Diamond Sutra.
Are you ready?
"I love you, but since that doesn't seem to make me happy, I'm going to leave now."
Give it a little time, and…
You're welcome.
~
Relephant bonus:
"Alone isn't a bad place to be, especially when it's the alternative to distrust and unhappiness." ~ Carolyn Brown
And
Christianne Tisdale does a lot of stuff. She performs on the Broadway stage, sings in some of the world's most famous and infamous arenas, dances a lot in her living room and is excited for Wallflowers.tv to go live in March. Forced to take remedial writing at Yale, she now likes to scribble in 0s and 1s from the comfort of her bed. Her critically acclaimed debut cd,  Just a Map–A Lullaby to the World is available online.  She's also a reiki master, who bakes excellent chocolate chip cookie pies. Everything else you never needed to know at: www.ChristianneTisdale.com.
Ed: Bryonie Wise