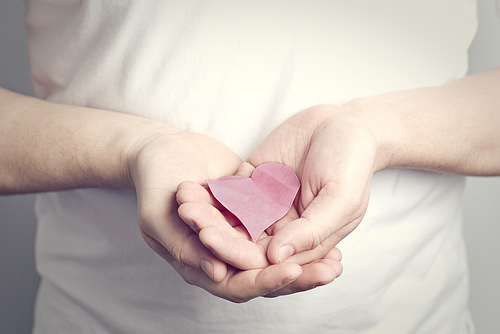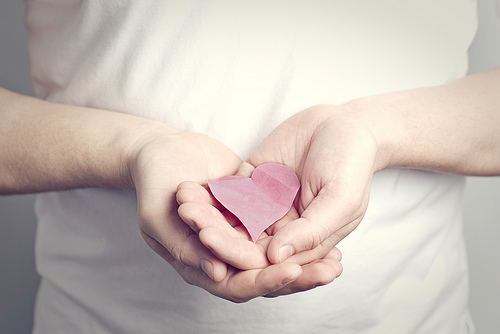 Welcome the month of love: the cupid strikes and love blossoms.
Everywhere we look, there are promos declaring feelings for loved ones. Switch on the radio, watch the television or pick up the newspaper—the gentle reminders about buying gifts are just about everywhere!
All of the ads made me stop for a moment and wonder, do I love myself? When was the last time I appreciated myself?
As much as I tried, I could not remember the last time that I felt good about myself.
I have always been critical about myself—whether it was managing the home, kids and work inefficiently, or the work that could have been better, the list was pretty much endless. Get the drift?
I knew that I had to stop feeling low and miserable about myself—I knew that I had to start somewhere, not the next week or the day after or even tomorrow. If I had to start loving myself, it had to be now. At this moment. And I believe that when things are right, everything falls into place.
So, with all that said, this month I decided to celebrate love with a tiny twist: I decided to love myself all of this month (and throw in some gifts to feel extra special!).
I have also realized that love first needs to begin with myself: all I need to do is love myself, treat myself well and watch the miracles unfold. To keep the "love myself" bit more interesting, I surfed the internet for some quotes that would carry me, not just through this month, but for years to come.
Quotes to inspire self-love:
1. You can search throughout the entire universe for someone who is more deserving of your love and affection than you are yourself, and that person is not to be found anywhere. You yourself, as much as anybody in the entire universe deserve your love and affection. ~ Buddha
2. Make a pledge to yourself right now, to declare that you are worth your time and energy. ~ Deborah Day
3. Love yourself to love another. ~ Anon
4. Love yourself. It is important to stay positive because beauty comes from the inside out. ~ Jenn Proske
5. It's not selfish to love yourself, take care of yourself, and to make your happiness a priority. It's necessary. ~ Mandy Hale
6. Don't forget to fall in love with yourself first. ~Carrie Bradshaw
7. Love yourself first and everything else falls into line. You really have to love yourself to get anything done in this world. ~ Lucille Ball
8. To love oneself is the beginning of a lifelong romance. ~ Oscar Wilde
9. You are stronger than you think. ~ Anon
10. It's not your job to like me. It's mine. – Byron Katie
11. And the most powerful of them all, "Let today be the day you love yourself enough to no longer just dream of a better life; let it be the day you act upon it."  ~ Steve Maraboli
Have a favorite feel-good post? A favorite quote? Make a board of these lovely quotes or have them as a screensaver.
Love elephant and want to go steady?
Assistant Editor:  Terri Tremblett/Editor: Rachel Nussbaum
Photo: Sean McGrath/Flickr