Waylon sits down (virtually) with world travelers Dennis Schoneveld and "Yoga Girl" Rachel Brathen to talk about mindful relationships, veganism, jealousy, shacks and staying away from Rachel when she's hangry.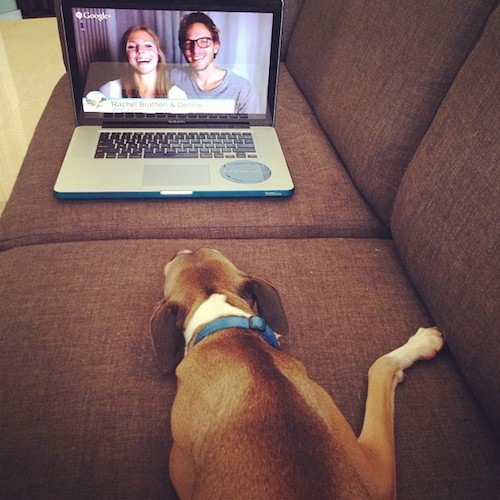 (@ringo_thegringo watching his mom and dad on Walk the Talk Show with @waylonlewis)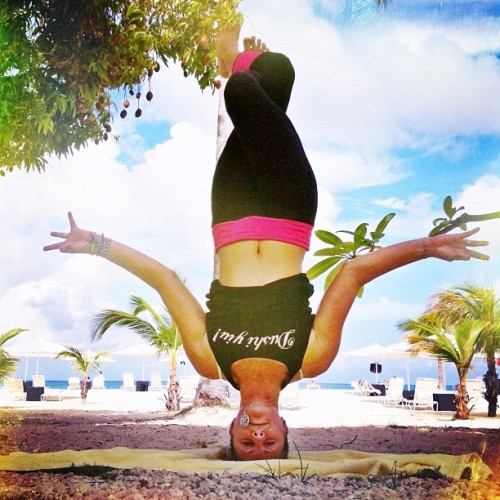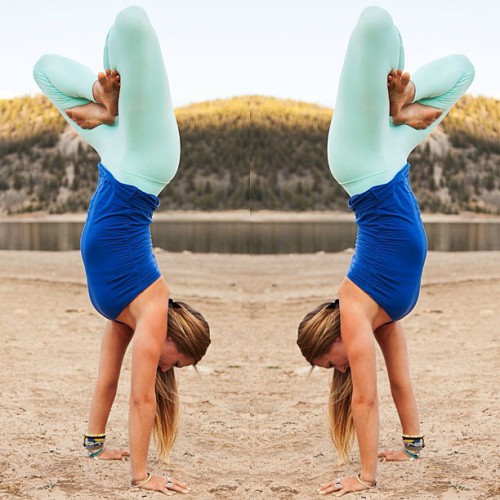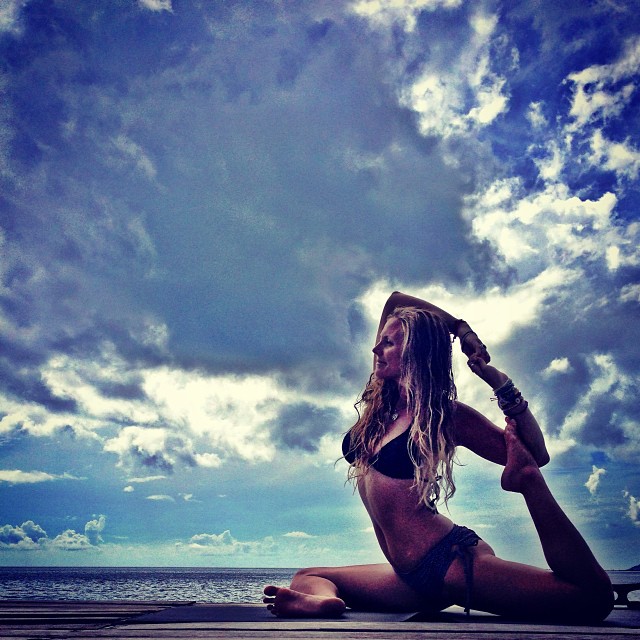 Rachel Brathen is a yogi on a world tour. Born and raised in Sweden, she currently resides on the beautiful island of Aruba where she is busy teaching yoga at a resort in the mornings, coordinating retreats at noon, taking her three somewhat crazy dogs to the beach to keep up with the surf in the afternoon and trying to survive as a vegan (where no vegetables grow!) in the evenings. She firmly believes that life is not black or white—it's black and white and blue and yellow with rays of pink and sparkle in between. You can teach yoga and still be a party animal. Meditate and ignore your spending problems. Be vegan and eat too much chocolate. Have a Swedish passport and live in the Caribbean. You can do anything, as long as it's you! You can find Rachel on the beach, probably practicing her Astavakrasana, on Facebook or on elephant journal as a featured columnist.
Find daily inspiration from Rachel on Instagram as @yoga_girl with half a million followers—one of the largest yoga accounts in the world.
 ~
Elephant is psyched to be working in partnership with Google+ on our new live video series, which features three live videos a week (that can be watched later, too).
For the first word on our new videos each week: subscribe to Walk the Talk Show. All videos free!
Hangout with elephant on Google+.
Editor: Rachel Nussbaum

Photos: Rachel Brathen, @kjlettko