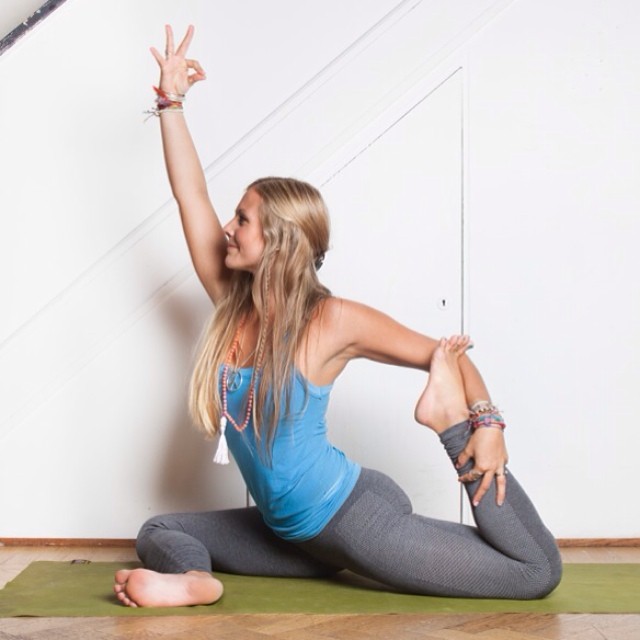 There is nothing of depth that I, or anyone else, could ever teach you.
Do you resonate with the things I write here? Good! But it's not because I'm telling you something new, or because I am in any way wiser than you are. It's because you are being reminded of something that you already know.
You are wise beyond what your mind could possibly ever grasp. Trust in your ability to know what's true.
Let you be your biggest inspiration.
Love elephant and want to go steady?
Editor: Bryonie Wise