Waylon talks with his Congressman, Jared Polis, about reclaiming politics as a path of service, and specifically: legalizing hemp, the fact employers in 30 states can still legally fire employees for being gay, immigration reform, minimum wage and bow ties on polo shirts.
Inspired to help? Info below, let's make this happen!
Tweet:
Speaker of the House @SpeakerBoehner, Majority Leader @EricCantor and ask them to allow ENDA to come to the floor for a vote. Make sure to use #passENDA.
Call:
Speaker Boehner: (202) 225-0600
Majority Leader Cantor: (202) 225-4000
Write:
Politicians follow the press, write a letter to the editor and let them know that ending discrimination in America needs to happen this year.
More:

US Congress Debate at Boulder Theater:

Elephant is psyched to be working in partnership with Google+ on our new live video series, which features three live videos a week (that can be watched later, too).
~
Congressman Polis has been huge in the mindful movement for many years, and a long-time friend of elephant. Check out some of his other appearances on elephant journal:
> New video. Boulder's Pride: (Congressman) Jared Polis goes to Washington at 33 years old. First openly gay person ever elected to Congress. Gets appointed to powerful committee (rare for Freshman). And (deep breath) CNN features him. [Videos]
> Congressman Jared Polis on Stephen Colbert! You know what I mean!
> SOPA? PIPA? OPEN: Fight Piracy without Hurting Jobs, Free Speech. ~ elephant exclusive by Congressman Jared Polis
> Congressman Polis grills DEA: is Heroin more addictive than Marijuana? Are Prescription Drugs?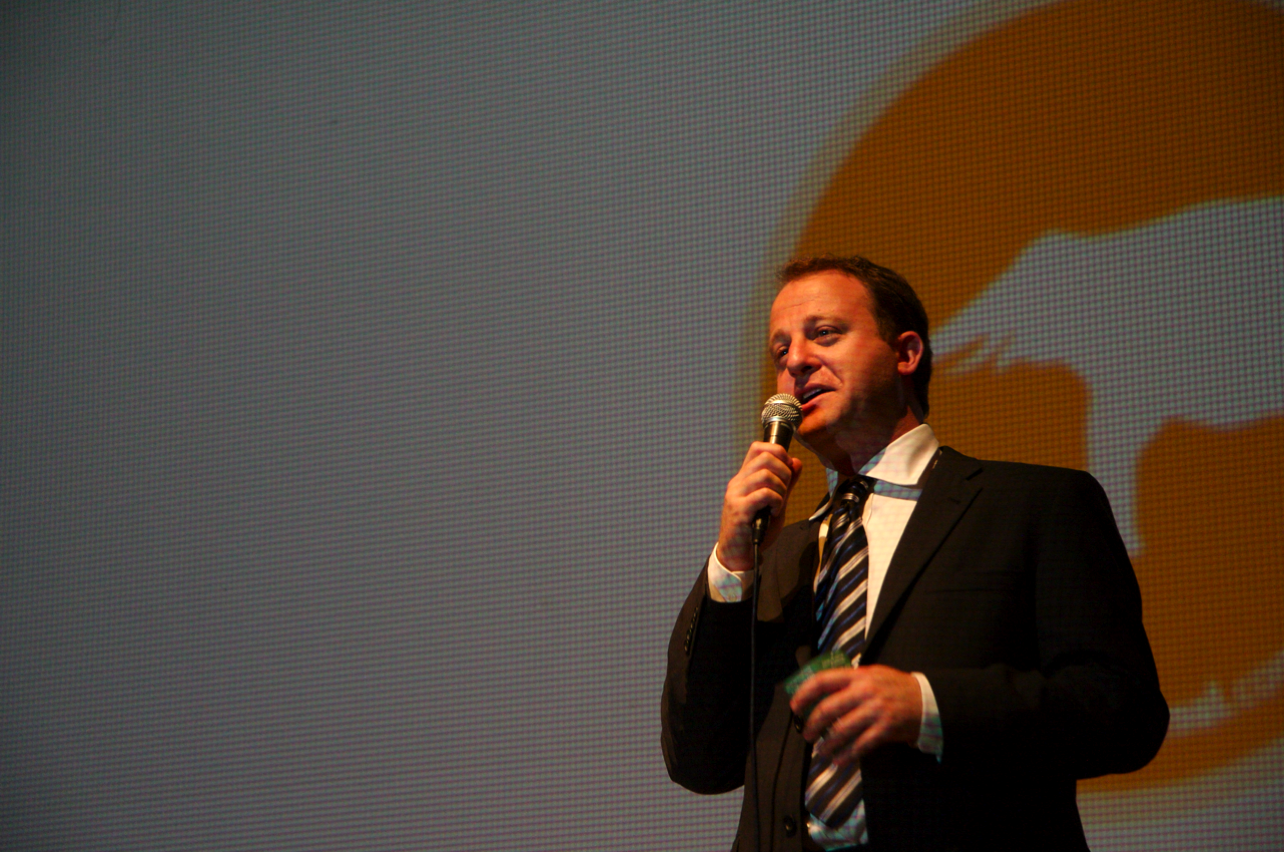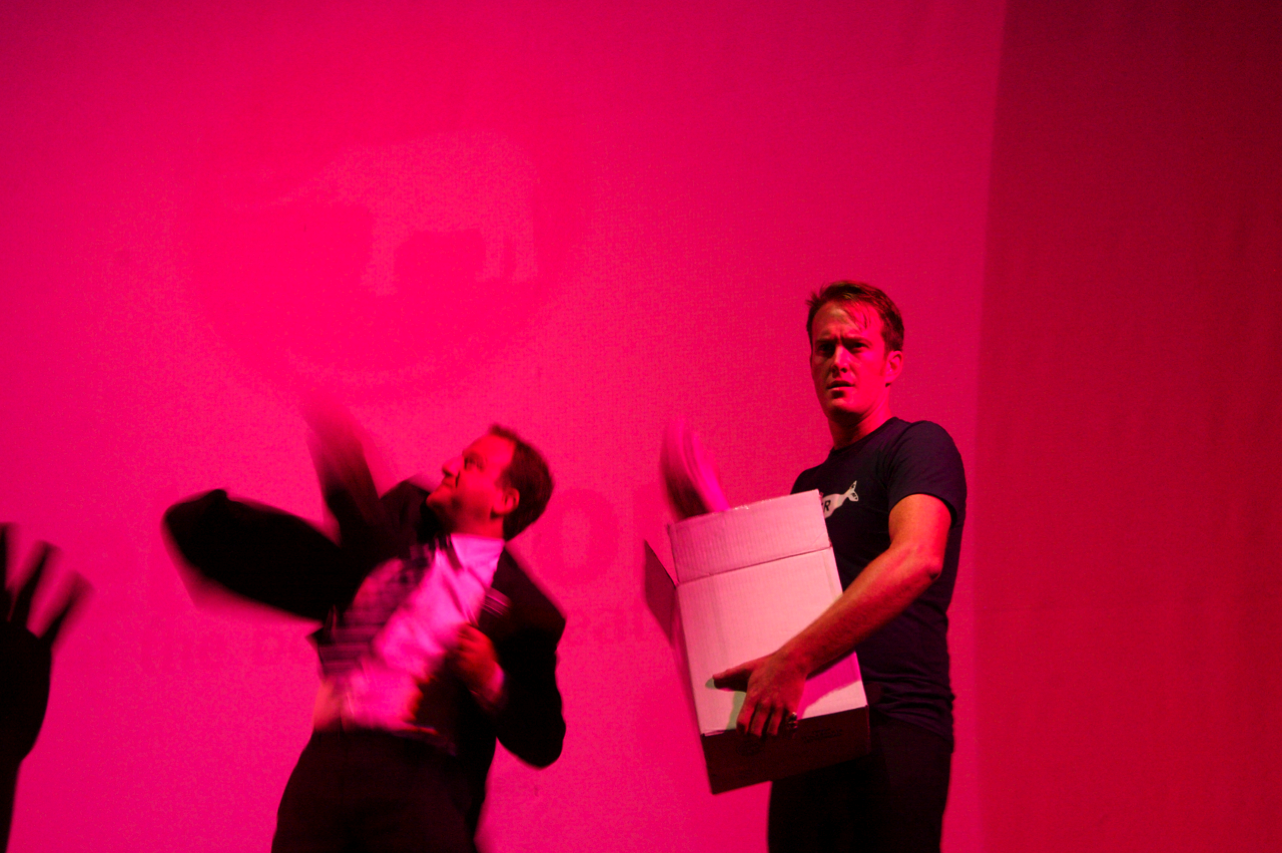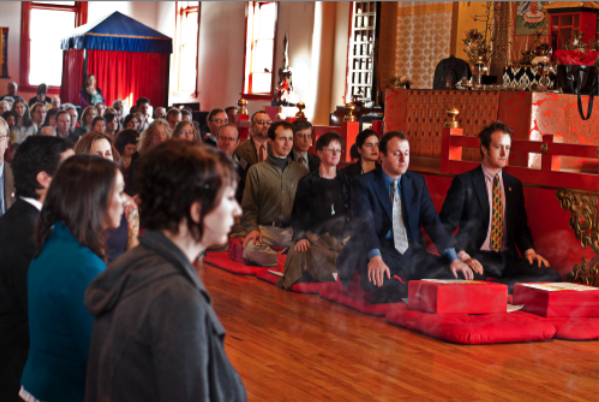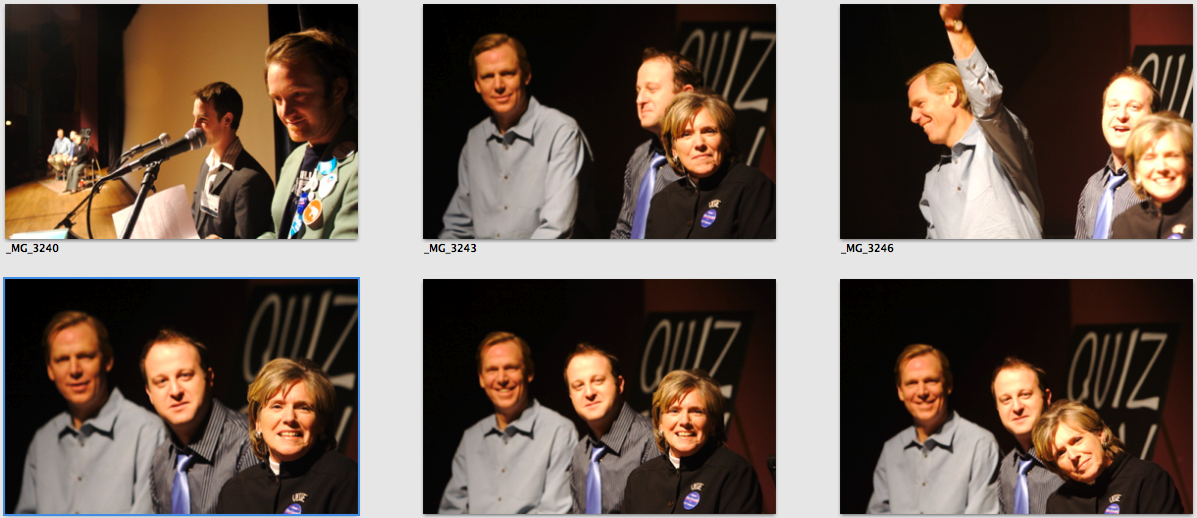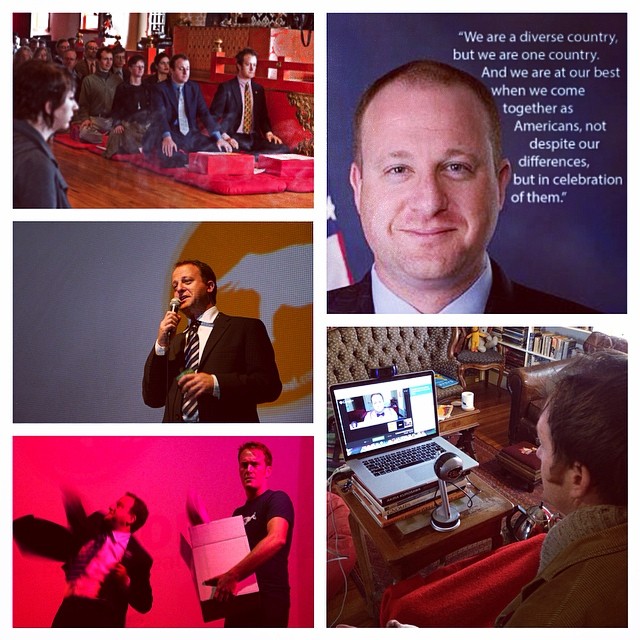 Jared Polis is an independent leader who uses his private and public sector experience to find pragmatic solutions to the challenges facing Colorado and the nation. First elected to represent Colorado's Second Congressional District in 2008, Polis serves on the powerful Committee on Rules, the Committee on the Education and the Workforce, and the House Democratic Steering and Policy Committee.Polis believes that education is the single most meaningful investment America can make in its economic future and in its people. His efforts in this area focus on getting accountability right at all levels, expanding educational models that work, and improving persistently failing schools with data-driven models to reduce achievement gaps.
Polis also works with Democrats and Republicans to reform our nation's broken immigration policies, to advance the cause of civil rights and equality for all, and to protect Colorado and the world's natural beauty and environment.
While still attending Princeton University, Polis co-founded his first company, American Information Systems, a success he followed with the launching of bluemountain.com and Proflowers.com. He has been named an "Entrepreneur of the Year" by Ernst and Young.
Connect with Jared Polis on Facebook, Twitter, YouTube and his website.
For the first word on our new videos each week: subscribe to Walk the Talk Show. All videos free!
Hangout with elephant on Google+ every Monday, Wednesday & Friday
at 12 noon MST.
Editor: Rachel Nussbaum
Photos: Jared Polis