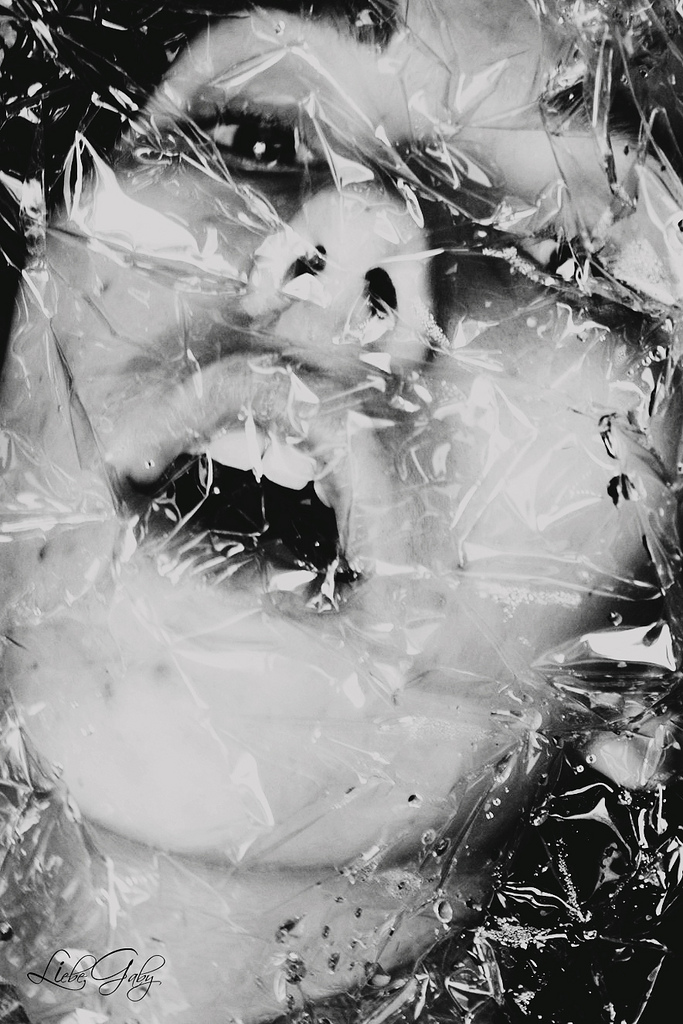 I am broken, but that is okay.
Shards of broken things can be swept up and pieced back together. I am counting on this.
Sometimes I wonder if I was born that way. Was I born an addict? Did I arrive pre-loaded with twisted thinking about alcohol and drugs? And what about strange, harmful ideas concerning food and eating and letting these become means to control my unhappy, tempestuous life?
Then I stop. Breathe. No. I was born whole. I came here completely as my best self. The good news is that there is a best Self—for all of us.
We all start life whole, as our best Selves. Then circumstances, events, other people's problems get piled on top of our shining truth. Eventually the pile of rubbish covers up what we originally were and hides us from ourselves.
When we take the time and do the work to face down and deal with all of the negative thoughts, ideas, and perceptions that lead to negative actions and behaviours that, in turn, produce negative results, then we start clearing out the rubbish.
This is a constant task, at least for me, and it involves all facets of my existence. The tools involved range from changing how I permanently act toward a particular person or group of people in an act of ongoing atonement for past harmful behaviour to maintaining a daily Yoga practice that stretches both my body and my consciousness.
Clearing out the rubbish means treating myself well—eating a regular, balanced diet, releasing old habits and addictions such as smoking that are counter-productive to health, and carving time for relaxation and self-care (think bubble bath, pedicure, regular sitting meditation) into my daily schedule. It means turning off the television and turning up records such as Riley Lee's "Music from a Zen Garden" to accompany my Yoga routines and promote undistracted mindfulness at other times.
Eventually, with daily work and effort, our true, best Selves will peek through the inky shadows cast by the trash that once completely covered them. As more and more rubbish is removed, more of our true, best Selves will be revealed.
It is a lifetime's work, finding our way back to ourselves. But it can be done. The breadcrumbs have been left for us. They appear in the form of intuition, memories, and preferences for polka-dotted elephants and malted milk balls that have never faded through the years.
This life's work, journeying back to our best selves, is a good way to spend our time. We will be doing something while awake. Why not use these hours to clear out the rubbish, revealing our truest, best, whole Selves?
So being broken is not the end. In fact, it is the beginning of the rest of my life.
Relephant reads:
Why Lying Broken in a Pile on Your Bedroom Floor is a Good Idea.
Transforming a Decade of Drug, Alcohol & Relationship Addictions.
Love elephant and want to go steady?
Editor: Bryonie WIse
Photo: Flickr