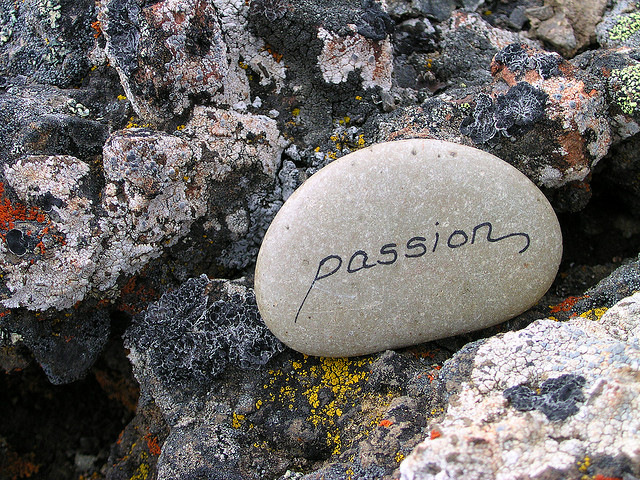 "Passion is energy. Feel the power that comes from focusing on what excites you." ~ Oprah Winfrey
In the summer of 2009, I got certified as a scuba diving instructor. I got my first student the weekend after my certification: an opera singer/teacher holidaying with a buddy by the Red Sea who had never dived before.
I tried to stick to the instructed teaching methodology. I explained what he needed to know surely forgetting a few things here and there. I demonstrated all the diving skills as best as I could and took him on the four open water dives as required, trying to remember all the steps of the program. The sun was shining, the water was warm and I enjoyed teaching every single minute of the course. But I was nervous, unsure and double checking everything I was going to say and everything I had already said.
He survived his course and got certified without any problems and I survived my first teaching ordeal. Only after the course did I tell him he was my very first student. He could hardly believe it. He said he had a fantastic time and, thanks to my enthusiasm, he had discovered a new passion.
Within a couple of years, he was a professional diving instructor too.
Teaching gives me the heartwarming feeling of sharing my love, my passion, my knowledge. Of giving something wonderful to someone who receives it with open arms and embraces it fully, maybe even more so than I do.
This year, I became a yoga teacher. As I taught my first classes a few days after I was certified, I wasn't nervous, I wasn't unsure, I wasn't double checking anything. I just thought of my first diving student and drew from the huge boost of confidence his feedback gave me, almost five years ago.
I thought to myself, by sharing what I love to do, I couldn't go wrong.
And indeed. My students are happy, come back for more and give me compliments. My classes aren't perfect and I have much to learn. But they like the adventure I take them on. I'm doing what I love and they can feel it.
So I have only one tip for those who are about to embark in a similar teaching adventure, be it yoga, mathematics, gardening or cello lessons. There are many lists and articles for those in need of extra tips. But in the end, there is only one thing that matters. Show your passion and share your love. The rest is detail.
Love elephant and want to go steady?
Editor: Rachel Nussbaum