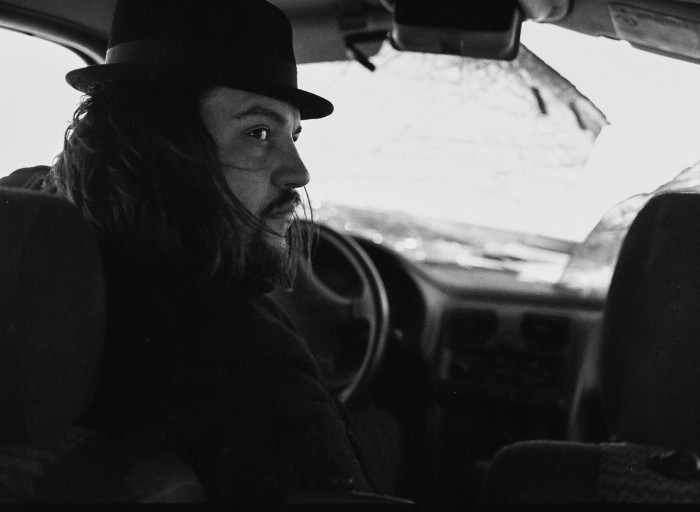 We all know the stereotypes of the electronic music dance scene.
Binge drinking, drugs, all-night raves.
Shallowness.
When I first encountered Michal Menert's music, I knew I was dealing with a very different artist—someone who was using the electronic dance sound to say something deeper, to go further and tell his own story.
Michal is intimately familiar with every sample he uses in his music—every beat pulsates with life and passion. The music makes you dance, sure, but that's because there's something more to it.
We made this video as a companion piece to Michal's music to visually show his deepest inspirations and darkest demons—namely the death of his father and subsequent self-destruction.
I believe that in his redemption and success there lies a number of lessons, not just for those who have experienced great pain in their lives, but also for those who have bigger ambitions for their work. Michal brings depth and heartfelt emotion to a music scene that is ripe for revolution, and that, more than anything, gives me a tremendous amount of hope.
If there's one lesson for me in Michal's music, it's that with enough passion, beauty can be found anywhere—even in the darkest places. It shouldn't be necessary to plumb those depths in order to create something of lasting importance, but those who do should be commended for their bravery. Those artists have the courage to bare themselves emotionally naked and scream to the world, "This is me—this is me with all of my dirt and grime and imperfection."
Because when a true artist does that, they allow us to recognize those same dark sides within our own human character. Michal should be commended for how open he is with his life's story. There may be lessons in his struggles, but there is far more to learn from how he has triumphed, emerging from battle with something truly beautiful to show for his fight.
Love elephant and want to go steady?
Apprentice Editor: Hannah Harris/ Editor: Jenna Penielle Lyons
Photos: Courtesy of the Author