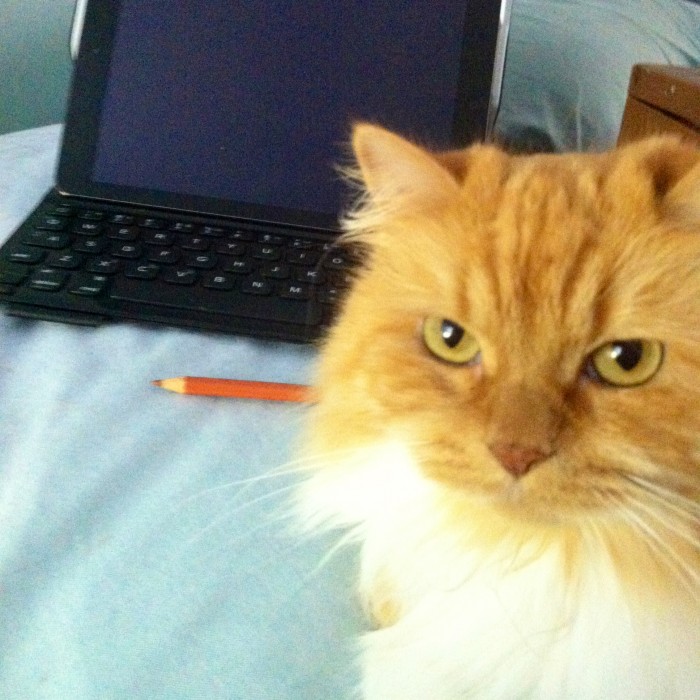 I have been considering becoming an author for the specific reason of writing this very story for quite some time. But given that I am a cat, and I sleep for most of the day, it has been quite a challenge to get started.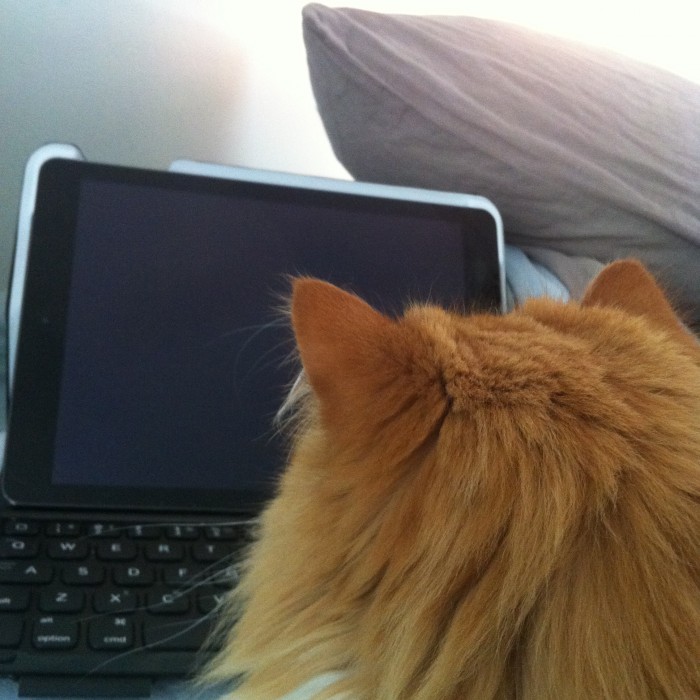 There is also the major problem with the keyboards of today not being made for the ergonomics of my paws. This often leaves me just staring at a blank screen in deep thought. And, although I love to chew on and play with pencils from time to time, I find them extremely hard to use.
I love grooving out to music on Spotify while I come up with topics. I find it very inspiring to listen to and I especially love Jack Johnson, Rhye, and John Mayer—Oh yeah.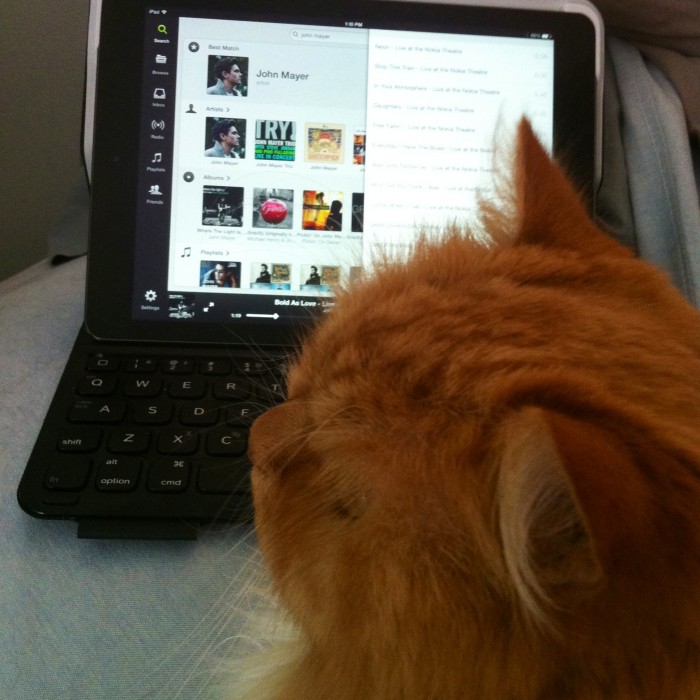 But on to my story…
I have heard that many people out there envy the life of a cat. They think we have it easy, just snuggling up and sleeping all day and being pet and served by our humans. But, I am here to tell you that all is not as it appears.
We are at our human's mercy when it comes to food and good loving. And, as if this was not enough, we can't grow or buy our own legalized catnip that we would like to enjoy most every evening after a hard day of sleeping. We don't even need a vet's prescription to get it, as it has always been legal, although we would like to see a push for medical-grade catnip for those of us who need it. Further, we see you with your glass of wine at the day's end and wonder why we can't live your life. This jealousy thing is a two-way street. Believe me.
As for sleeping all day—we are not always completely asleep, but in a state of pleasurable meditation that is hard to put into words. But back to the catnip: We can achieve much deeper states of blissful meditative moments if only our humans would take the initiative to grow or purchase better quality catnip for us.
As for play, we think this is a great thing. Please shower us with feathers on strings, paper bags, laser pointers and catnip mice—and I mean the designer kind. None of that seedy, sub-par crap from years ago.
Please realize that this really enhances our lives and makes living much more pleasurable.
Here is a photo of me meditating while on catnip; note the look of relaxation: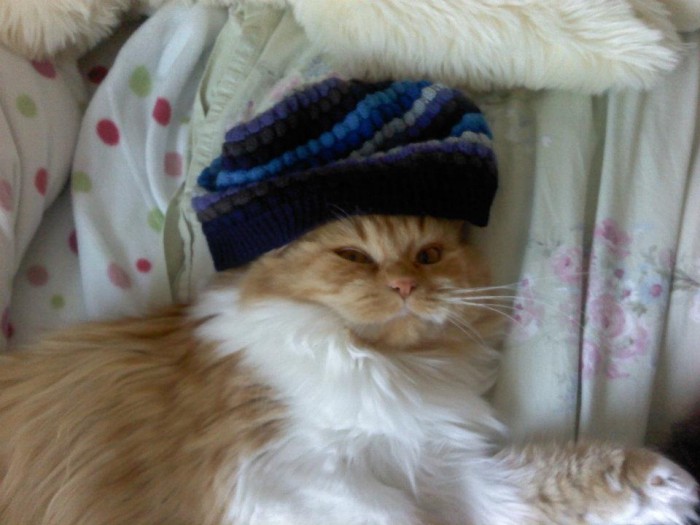 So, that's really the main thing that I wanted to say, and I'm getting tired. But, I have instructed my human to share this message, along with a few recent pictures of me attempting to write, looking blissed-out and otherwise adorably convincing in my quest.
And so I am off now to meditate a bit before I let my fur down, get comfortable and turn in for the night (or day).
Namaste,
Lily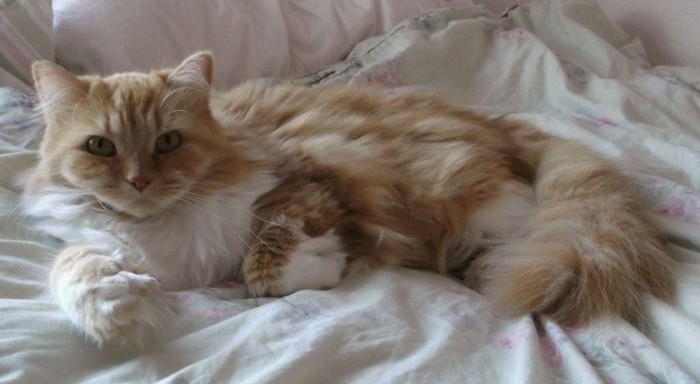 Love elephant and want to go steady?
Editor: Jenna Penielle Lyons
Photos: Courtesy of Lily and her human