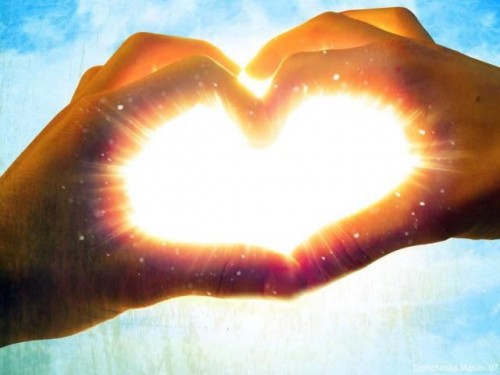 For the sunshine girl. Thank you for waking me from the dream—it was getting weird in there. MAE
Today I arose as the sun.
I am infinite and imaginary,
the everything and nothing.
All-­knowing, far­-seeing
ubiquitous eye
am I.
Self is an apple seed
slumbering through the frost.
I place my hand on the Teacher's knee,
inhale his smile of knowing.
We sit with fingers loose-­linked,
the wise ones,
egos and gods,
the dancing dust with wind tickling our ribs.
She is an echo of eternity,
my fine strong elephant-­girl.
Self is an apple blossom
curling open with a yawn.
We are all lost dragon children.
We are all the climbing carp.
We rise and fall like empires,
like eons, like rain and sun.
One day the mystic whispered in my ear,
"Love is not a thing to be sought,
to be found
in the dark places, in the light.
It is the seeking, and the finding.
It is those places. It is that light."
Self is an apple seed
in a browning core.
Breathe, stretch, bliss.
Love elephant and want to go steady?
Apprentice Editor: Pamela Mooman / Editor: Renée Picard
Photos: elephant journal archives