Waylon chats with longtime elephriend, yoga and buddhist teacher Cyndi Lee on Maitri and why Hot Yoga is bad for us.
On Lululemon's come to Jesus moment, the tough work of making friends with our personal "shortcomings", and hot yoga not being too hot for our health:
More:

Elephant is psyched to be working in partnership with Google+ on our new live video series, which features three live videos a week (that can be watched later, too).
Info from Cyndi Lee's website: 
Cyndi Lee is the first female Western yoga teacher to fully integrate yoga asana and Tibetan Buddhism in her practice and teaching. In 1998, she founded the OM yoga Center in NYC, which became a mecca for yogis worldwide. One of the most influential teachers in the U.S., Cyndi is known for her dynamic and contemplative classes, creative, safe and sane sequencing, smart and soulful teachings—all offered in a non-competitive environment of goodness.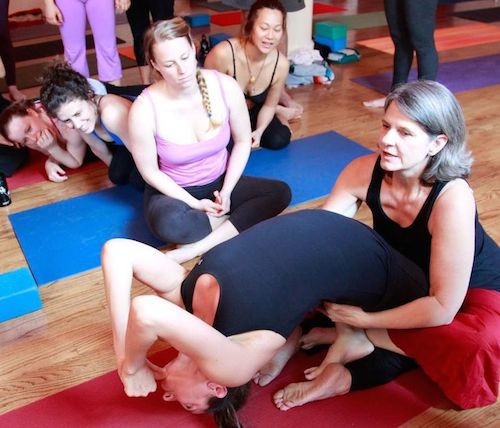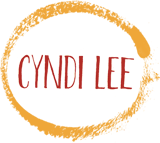 When she's not on the mat and cushion, Cyndi writes. Her newest book is the The New York Times critically acclaimed May I Be Happy: A Memoir of Love, Yoga and Changing My Mind.
Other books include Yoga Body, Buddha Mind and OM yoga: A Guide to Daily Practice. She writes regularly for Yoga Journal, Shambhala Sun, Yoga International and Tricycle Magazine. Cyndi holds an MFA in Dance from UC Irvine and is a long time student of Gelek Rimpoche.
Connect with Cyndi on her website, Facebook, Twitter and YouTube.  
Cyndi Lee's appearances on elephant journal:
For the first word on our new videos each week: subscribe to Walk the Talk Show. All videos free!
Hangout with elephant on Google+ every Monday, Wednesday & Friday
at 12 noon MST.
Editor: Rachel Nussbaum
Photos: Cyndi Lee