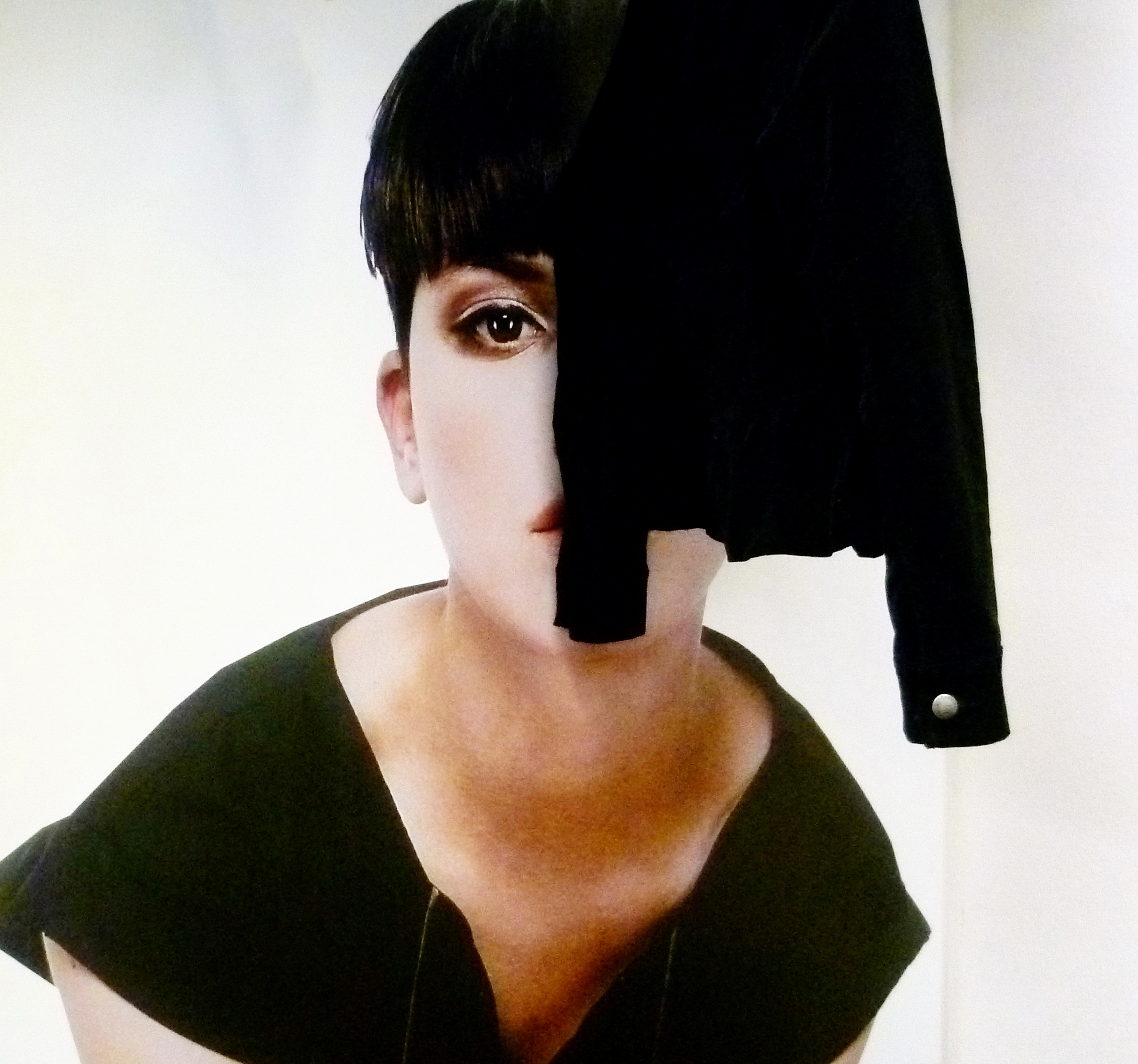 Awaken, Lingering Love
You sat there when I woke up
I don't think the sound of my breath
Was with you, filling you, your smile
Was telling me other more wanton
Things. The painting over your head,
That portrait you knew I made
When the days were full and sad
And I'd given my last plant away,
And you still hadn't come back —
Now you sat leaning against the wall
And my stomach was making leaps,
You asking me about the painting
About how I made intricate little
Flowers so well aligned,
Referring to some cheap
Wallpaper from Goodwill that
I combined in so many ways to
Make a face I have loved and
Fought bitterly with, and gave my
Whole heart to, and I'd never
Been known to make anything
Intricate or ever aligned;
My colours come out
Too messy, too big for this.
A portrait is that which
Evokes a person but you
Didn't see her, or how my eyes were
Eluding you as you looked at me
Newly woken, firing with fright,
Waiting for a touch of the ages.
Love elephant and want to go steady?
Editor: Travis May
Images: Rosmary/Flickr