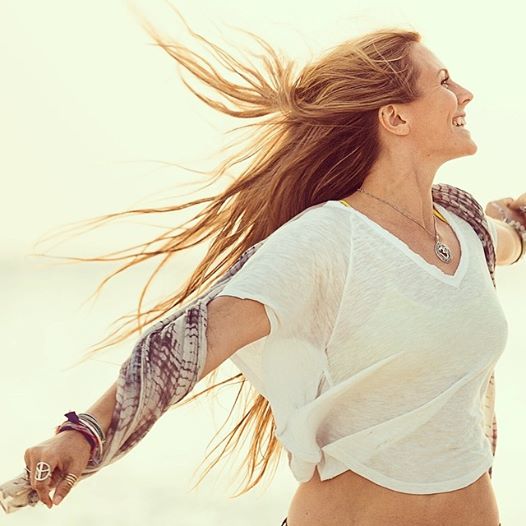 Life.
It amazes me. Every day. With it's highs and lows, ups and downs… It's amazing.
Can you feel it? Or is your mind somewhere else?
As you read this, wherever you are; take a moment to stop. Close your eyes.
Feel the beating of your heart. The sounds of your surroundings. The earth beneath your feet.
Open your eyes. Know that wherever you are, whatever your life situation, there is one fundamental fact that will never escape you: you are here. Right now. Connecting to the present moment is the simplest way to recognize the beauty of being.
In our busy lives, it's also the easiest to forget. So remember. And give a silent thank you to everything that is. You are alive! That alone is a miracle.
Find your glimpses of enlightenment, and cherish them.
Whatever you are holding on to… If it's holding you back—let it go. If it's no longer serving you—let it go.
If it doesn't make you happy—let. it. go.
Life is meant to be lived light, with light, from light, through light. Don't let your past weigh you down.
There is no limit to what you can manifest in your life when you let go of fear.
Don't let fear guide you. See only love. Move where love wants you to move.
Let love lead the way.
Love elephant and want to go steady?
Editor: Renée Picard
Photo: courtesy Rachel Brathen