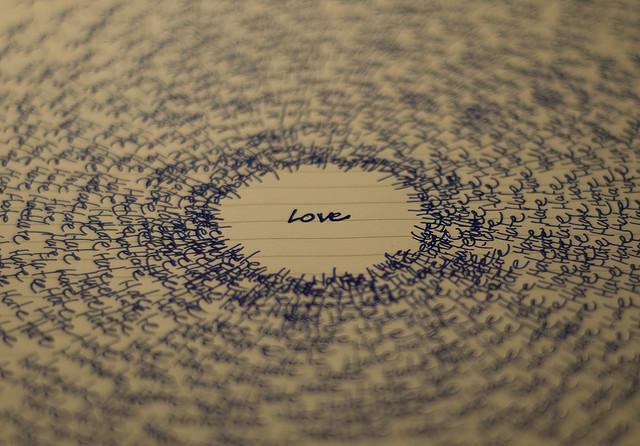 Aaaa
Inundated from all angles
Busy being someplace else
Here we are, now entertain us
Can I still escape?
Uuuuuuuu
Ululating with joy
Under the spell of the sound
I surrender to the river's flow
Where will it take me?
Delicious and nutritious
Vibrating, pulsing, vibrant energy
Feeling the universe within you and me
Isn't this enlightening?
Love elephant and want to go steady?
Editor: Renée Picard
Image: Flickr