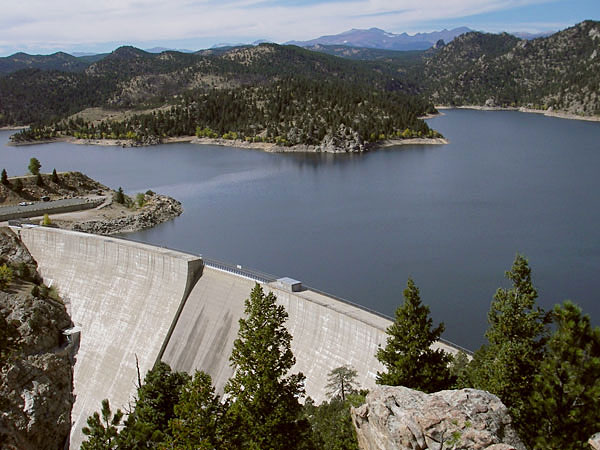 Take Action:
We need you to submit a one-click form here.
Tell the Army Corps not to approve Denver Water's Moffat/Gross Reservoir project. (Deadline: June 9)
The project would cause irreversible damaging effects to our precious natural resources as well as devastate the Fraser and Upper Colorado Rivers.
This would cause a lot of harm to the fish, people and businesses that depend on healthy rivers.
The 11,091-page Final Environmental Impact Statement (FEIS) for the proposed enlargement of Gross Dam/Reservoir and draining of the Fraser River in the Upper Colorado, release April 25th, is fatally flawed.
Inaccurate, inadequate and misleading analysis skews the environmental and social impacts of the project.
Use the easy "1-Click" form we've set up on our website to make your voice be heard by submitting a public comment directly to the Army Corps.
Or email your own comment to the Army Corps at: [email protected]
The deadline for public comment submissions is today, Monday, June 9th.
Love elephant and want to go steady?
Editor: Travis May
Photos: TEG: Used with permission.