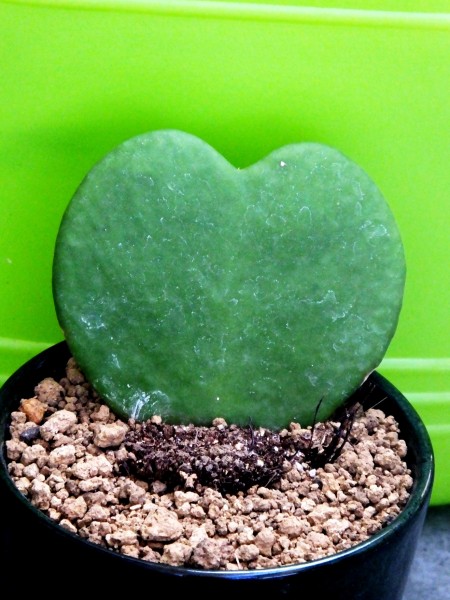 "However many years she lived, Mary always felt that 'she should never forget that first morning when her garden began to grow'." ~ Frances Hidgson Burnett, The Secret Garden
(The following are some love-ramblings as I sit in front of my very new balcony garden, on a sun and chlorophyll high, perched on my seventh floor apartment, the first home-type abode in several years.)
It shouldn't be hard.
A garden doesn't do anything to harm anyone. There are plenty of things that do, but no one thinks of "that horrible garden."
On the other hand, a garden has done so much to help, just by naturally being what it is. Without even trying. This is just how gardens are.
We can tend to forget about our gardens, or gardens in general. We go to work (possibly passing by and forgetting to notice public gardens), go to concerts and movies, hang out with friends.
"The garden" might be that thing our parents, spouses or roommates maintain, and sometimes we might get wistful about this, thinking about how fulfilling and earthy and healing it would be to be that person who gardens (I have so often been that person).
If there even is a garden at all. How many gardens have turned to thickets of weeds, an overgrown mess with charm in its own right, but not the sunshiny, breezy, intoxicating delight a garden can be, though:
 "A weed is but an unloved flower." ~ Ella Wheeler Wilcox
Then we travel. For a weekend, a couple of weeks, even years. We take what we can and we always take what we need.
But can we really take a garden with us on a trip, the way we can a toothbrush, journal and pen?
Ah, but we find gardens. We go to resorts, hang out in the wild, read a book in a hammock in a garden cultivated with love just for us.
And we remember.
The joys of nature! The hum of cicadas hiding in the tall grass, dancing with the wind.
We think, "This garden is 100 percent, without a doubt, purifying me. I should spend more time in my garden."
We come home. The garden is forgotten once more.
Maybe we put some energy and love into a couple of potted plants in the house. Maybe not.
We've just moved into a new place, and one of the first things to be installed is a little, adorable high-rise balcony garden. It's so cute and refreshing I want dive in and live in it.
Why do we forget that which feeds our soul? Why do we need reminders to feel refreshed and happy?
Let's do it. Let's make a promise to ourselves. Let's plant things, and then let's water them, talk to them, feel them, nurture them and watch them grow.
Nothing is separate. You are your garden. Your garden is you.
We are all born of the same life, sharing the same breath. We are making and sharing breath together. Gardens really help in this process.
Here are 12 reasons to have and love a garden, coming from an urban-originated person who did not grow up thinking much about gardens (though I had crabapple trees in my backyard that I loved to climb), and who did not do any research for this list on the scientific, ecological benefits of gardens/vegetation, of which there are clearly many:
1) Gardens make you feel good. Try it. If you don't have your own, go outside and find one, sit in it, and see how it feels.
2) Gardens remind you that the Earth is not made of concrete.
3) Gardens are full of things that give you oxygen to breathe, which you can use for meditation, contemplation or, well, just breathing.
4) Gardens, when they have flowers, give you all sorts of pretty (and vibrant, humming and healing) colours to look at and be inspired from.
5) Gardens, when they have vegetables growing in them, give you delicious, nourishing food to eat.
6) Gardens can tell you a lot about the cycles of life.
7) Gardens smell good by virtue of earthiness alone, to say nothing of the lavender/rosemary/chamomile/lemon balm you might be growing/smelling in the breeze.
8) Gardens can become your creativity playground, and you can arrange them any way you like, because there's no one to stop you.
9) Gardens invite you into a world as magical as Narnia or "The Secret Garden," which was about a garden for a reason!
10) Gardens allow you to get dirty: the feeling of soil sifting through your fingers is like no other.
11) Gardens can be wild or tamed, magisterial or austere, florid or Zen. Gardens can be anything.
12) Gardens are life. Go claim yours!
Tips:
"The Secret Garden," animated version:
Love elephant and want to go steady?
Editor: Emily Bartran
Photo: Author's Own