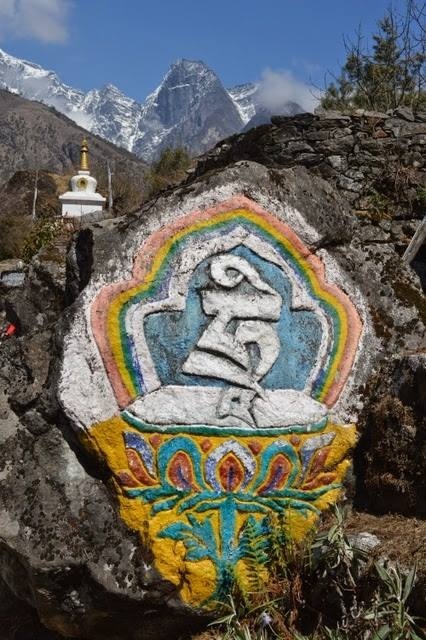 To find out what is true, the mind must first be free, and to be free is extraordinarily hard work, harder than all the practices of yoga.
Such practices merely condition your mind, and it is only the free mind that can be creative. A conditioned mind may be inventive; it may think up new ideas, new phrases, new gadgets; it may build a dam, plan a new society, and all the rest of it; but that is not creativity.
Creativity is something much more than the mere capacity to acquire a technique. It is because this extraordinary thing called creativity is not in most of us that we are so shallow, empty, insufficient. And only the mind that is free can be creative.
~ J. Krishnamurti
x
Love elephant and want to go steady?
Editor: Emily Bartran
Photo: Courtesy of author