Philosopher's School
We discuss the soul,
endless possibility;
Sigh. CHILL and Drink Tea.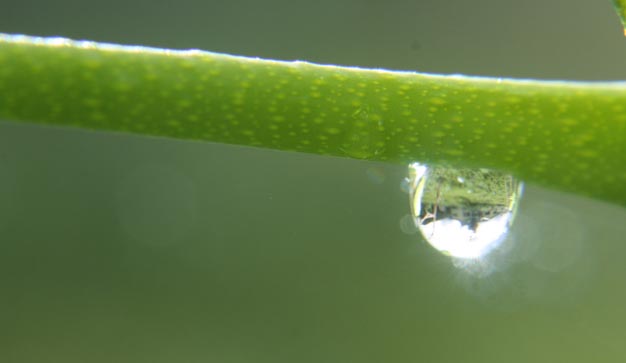 A Mantra
Be a shining Star. I am the sun child, Earth: A sun flare's memoir.
Secrets of the Spring Meadows
The Dandelions transform into wind wishes: Seeds of Destiny.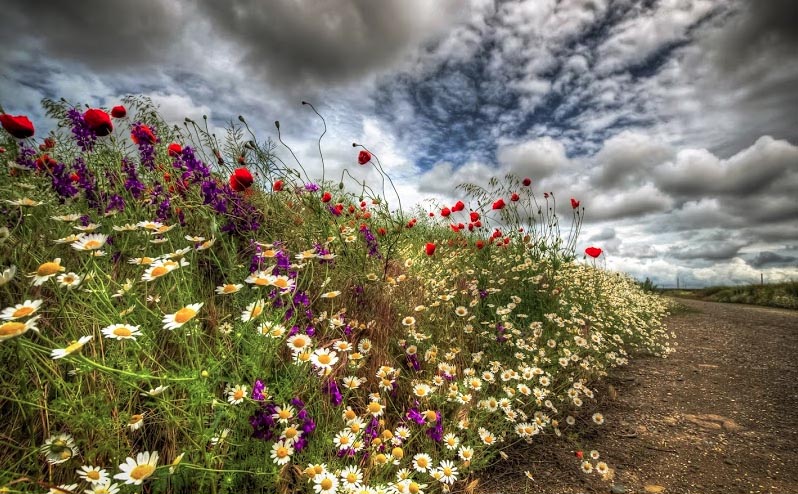 Friendship
A group of blossoms:
Colorful Perennials
And Timeless Annuals.
Thunderstorm
The Shimmering Noise of camouflage cloud dragons; A FLASH of their light.
Love elephant and want to go steady?
Editorial Assistant: Sue Adair / Editor: Editor: Renée Picard
Photos via Pixoto: Lucasz Matynia, Nooti Koomar, Blogoja Pulsceki, Lapu Radu, Mike Price