One of the great joys of traveling, for me, is seeking out those things that seem to burst right into life and flood the surrounding atmosphere with their energy.
The image of Buddha pervades the landscapes of Southeast Asia and certain parts of India I've visited.
It's hard not to feel an overwhelming sense of peace when standing before enormous sculpted, carved and otherwise crafted Buddhas filling public spaces in the name of peace, determination and effort to move toward the end of suffering.
As I stand before them, I remember to look within; to face myself instead of run away from myself; that if I work with determination and joy—always with joy—I can find myself where I need to be.
It's as simple and as overwhelmingly difficult as this: to reach happiness, find your goal and sit with it, really look at it, and at yourself, and do this work with determination, persistence, diligence and a lack of doubt in the possibility of reaching your goal. Know that your obstacles are your friends, and that forming attachments to outcome will detract you from where you want to go.
I wanted to share some of my favourite Buddha photos from my travels, coupled with quotes that always astonish me with their clarity and ability to inspire.

"The way is not in the sky. The way is in the heart."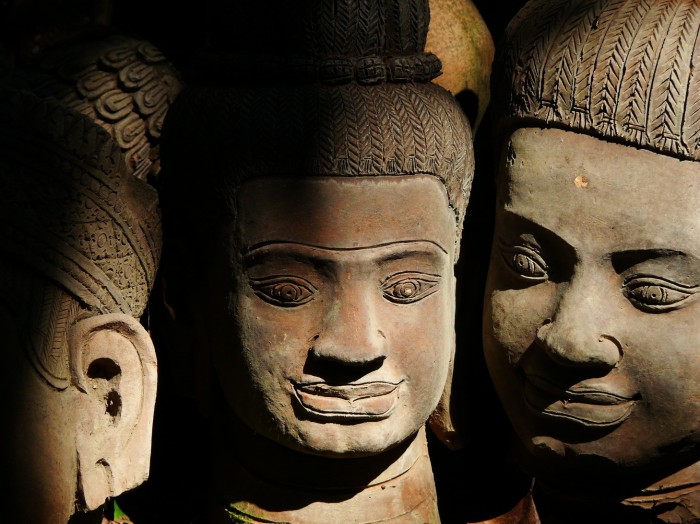 "There is nothing more dreadful than the habit of doubt. Doubt separates people. It is a poison that disintegrates friendships and breaks up pleasant relations. It is a thorn that irritates and hurts; it is a sword that kills."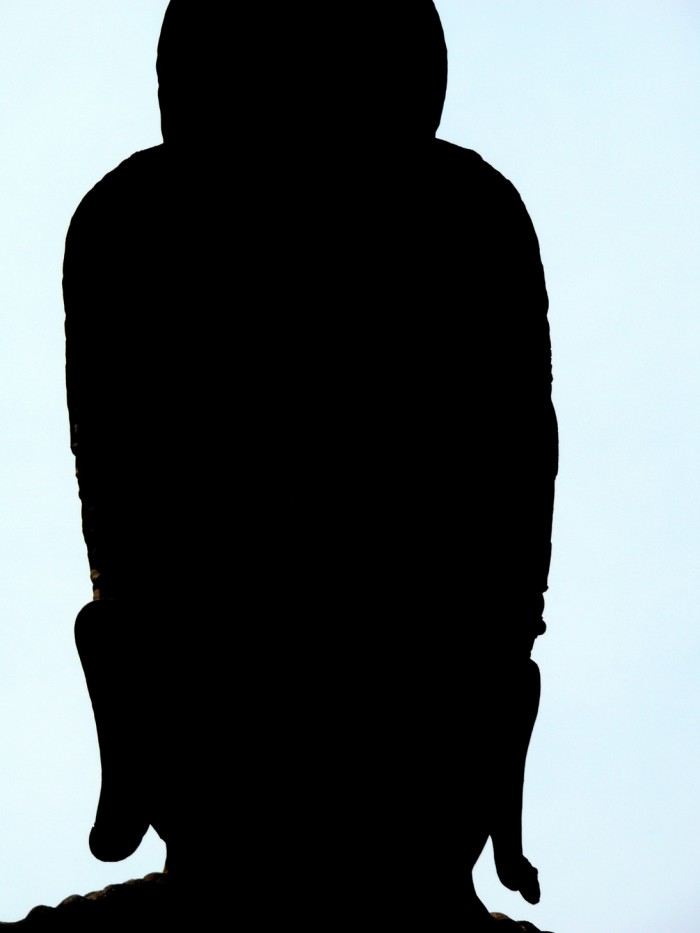 "Thousands of candles can be lighted from a single candle, and the life of the candle will not be shortened. Happiness never decreases by being shared."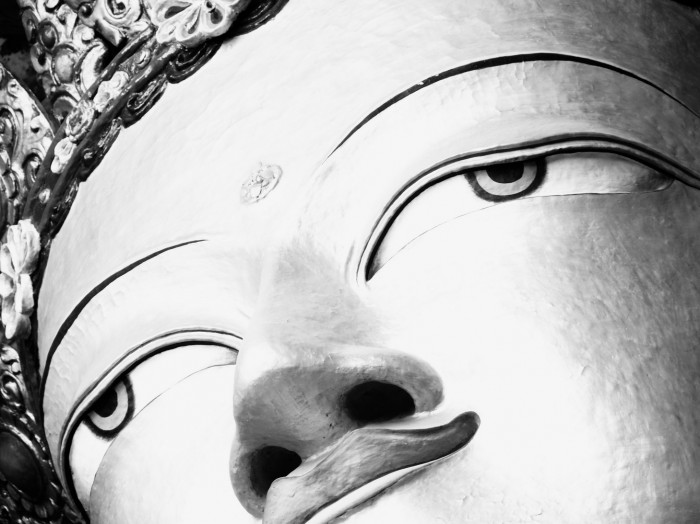 "We are what we think. All that we are arises with our thoughts. With our thoughts, we make the world."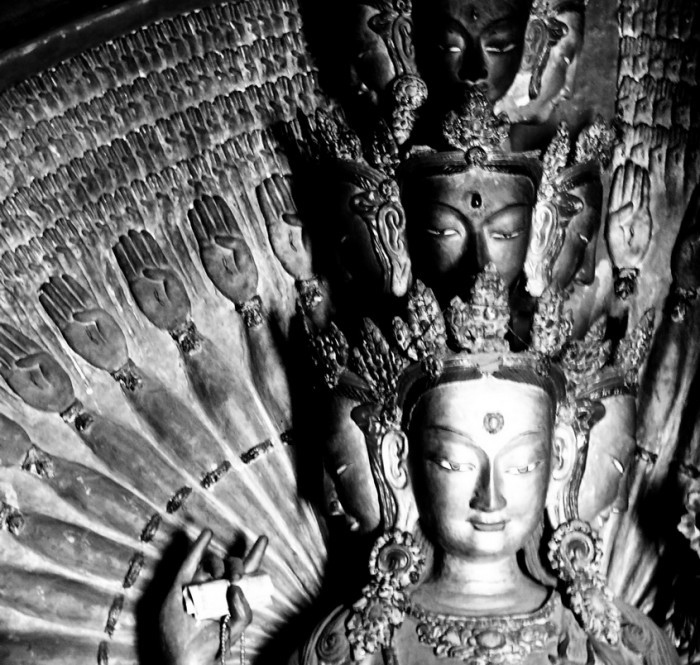 "Have compassion for all beings, rich and poor alike; each has their suffering. Some suffer too much, others too little."
"To understand everything is to forgive everything."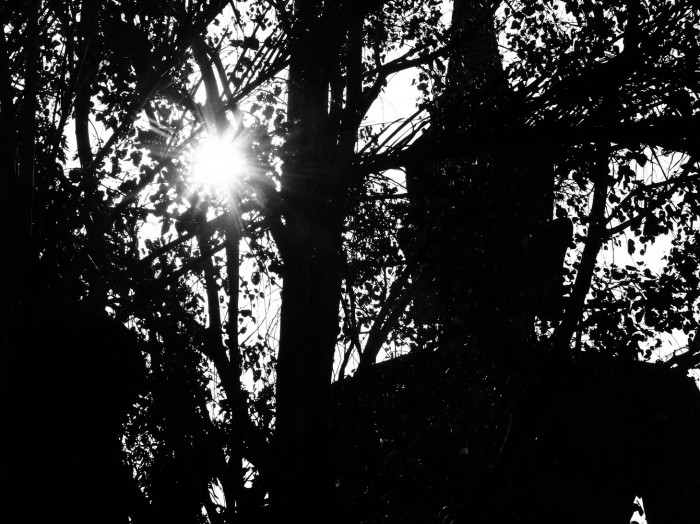 "You will not be punished for your anger, you will be punished by your anger."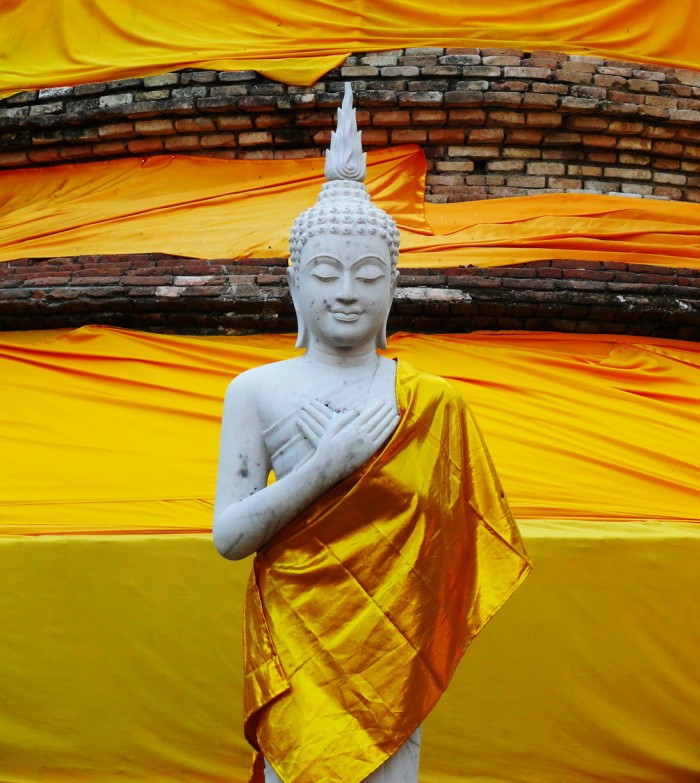 "The foot feels the foot when it feels the ground."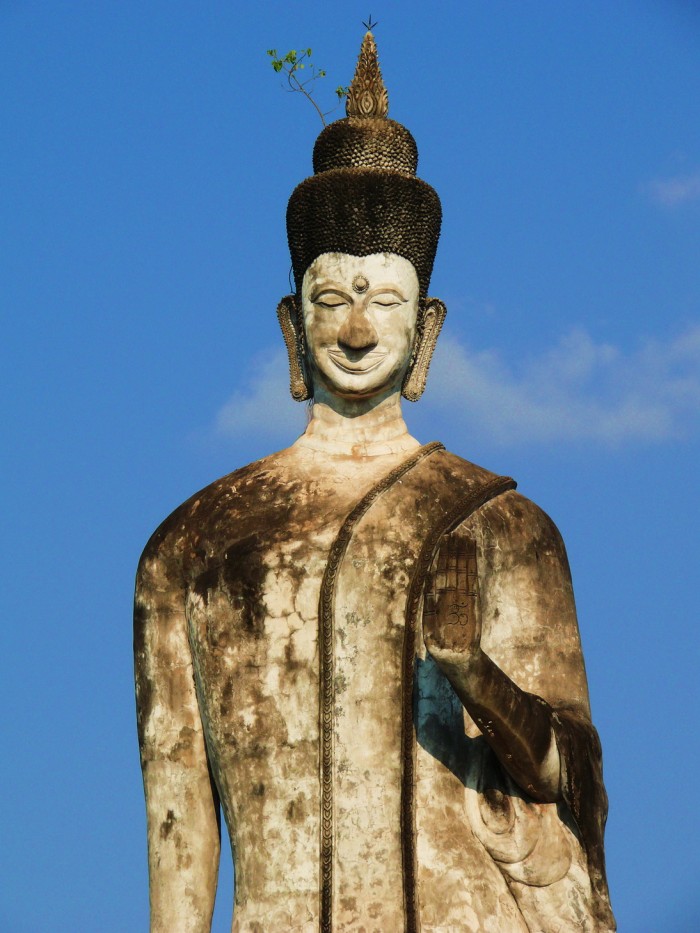 "When you realize how perfect everything is you will tilt your head back and laugh at the sky."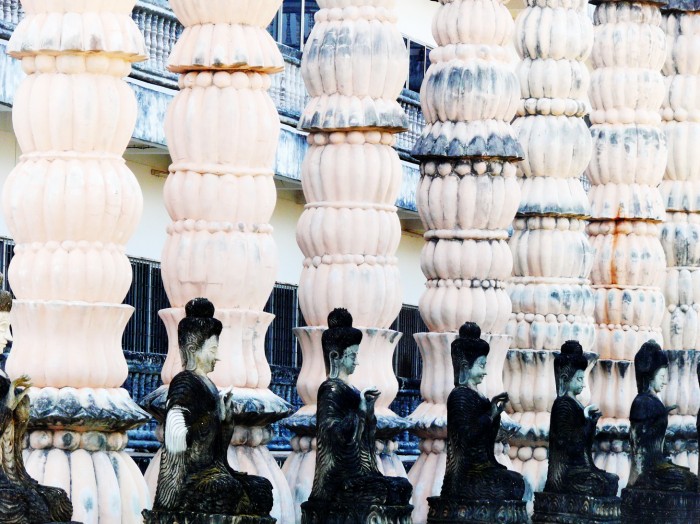 "Three things cannot be long hidden: the sun, the moon, and the truth."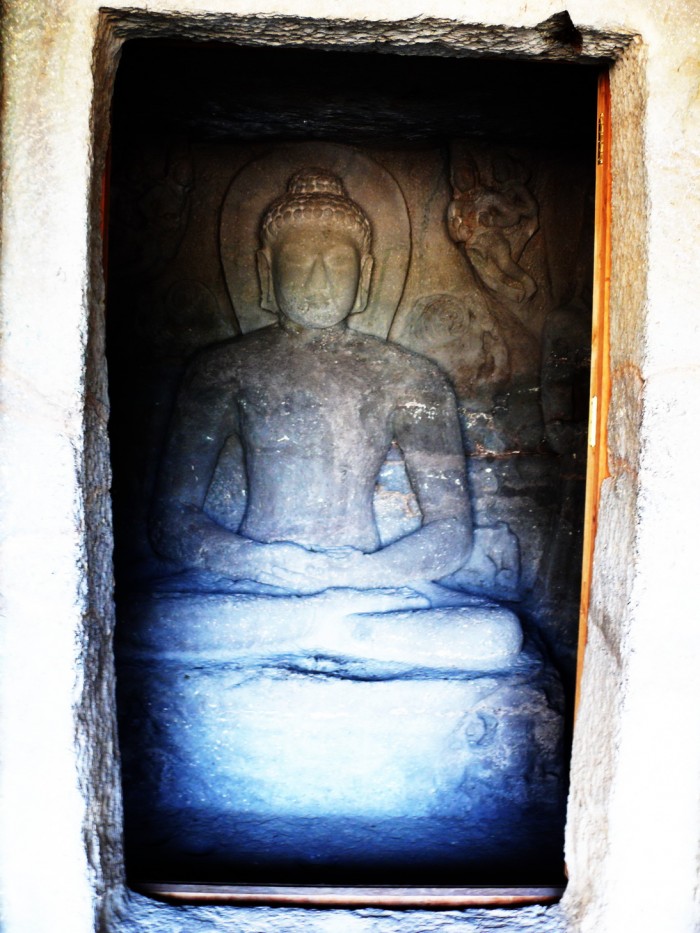 "Work out your own salvation. Do not depend on others."
"He who loves 50 people has 50 woes; he who loves no one has no woes."
Love elephant and want to go steady?
Editor: Travis May
Photo:  Author's own