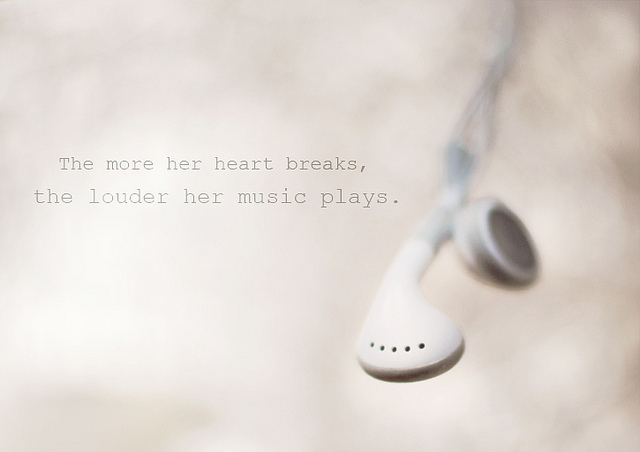 I was having one of those melancholy days.
One of those days asking for a weight—a something—a something that could be like a mirror for how I felt.
And then I found this. (Actually it found me on YouTube)
This—at 1:05.
Is it the crack in her voice?
Is it the refrain?
Is it the wanting in her voice?
I don't know what it is but it worked.
Love elephant and want to go steady?
Editor: Renee Picard