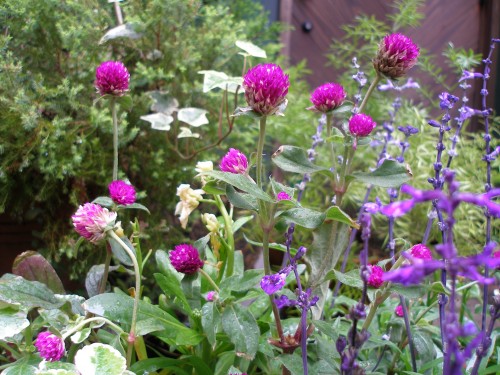 There is one poem of his that speaks to me in particular, and while it is hard to choose a favorite poem, this one is definitely at the top of my list.
These words always bring me dreamy feelings of the glorious hope and renewal of spring, no matter what the season. I especially love losing myself in the imagery of the last verse.
Enjoy! And I hope you fall in love with these fantastical words as much as I have. . .
VII
who knows if the moon's
a balloon, coming out of a keen city
in the sky-filled with pretty people?
(and if you and i should
get into it,if they
should take me and take you into their balloon,
why then
we'd go up higher with all the pretty people
than houses and steeples and clouds:
go sailing
away and away sailing into a keen
city which nobody's ever visited, where
always,it's
Spring) and everyone's
in love and flowers pick themselves
e.e.cummings
Love elephant and want to go steady?
Editor: Travis May

Photos: Courtesy of the author