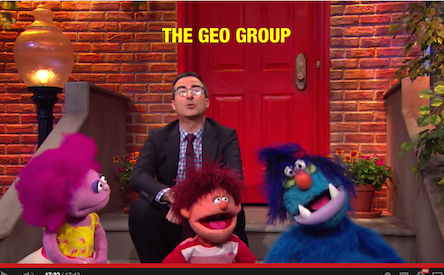 Last Week Tonight with John Oliver: Prison (HBO)
Land of the Free? Not so much, since the 1970s.
We allll should want to reduce recidivism. We all should want to rehabilitate prisoners for the safety of our society.
 It's a fact that needs to be spoken: America's Prisons are Broken!
"Prisoners are people."