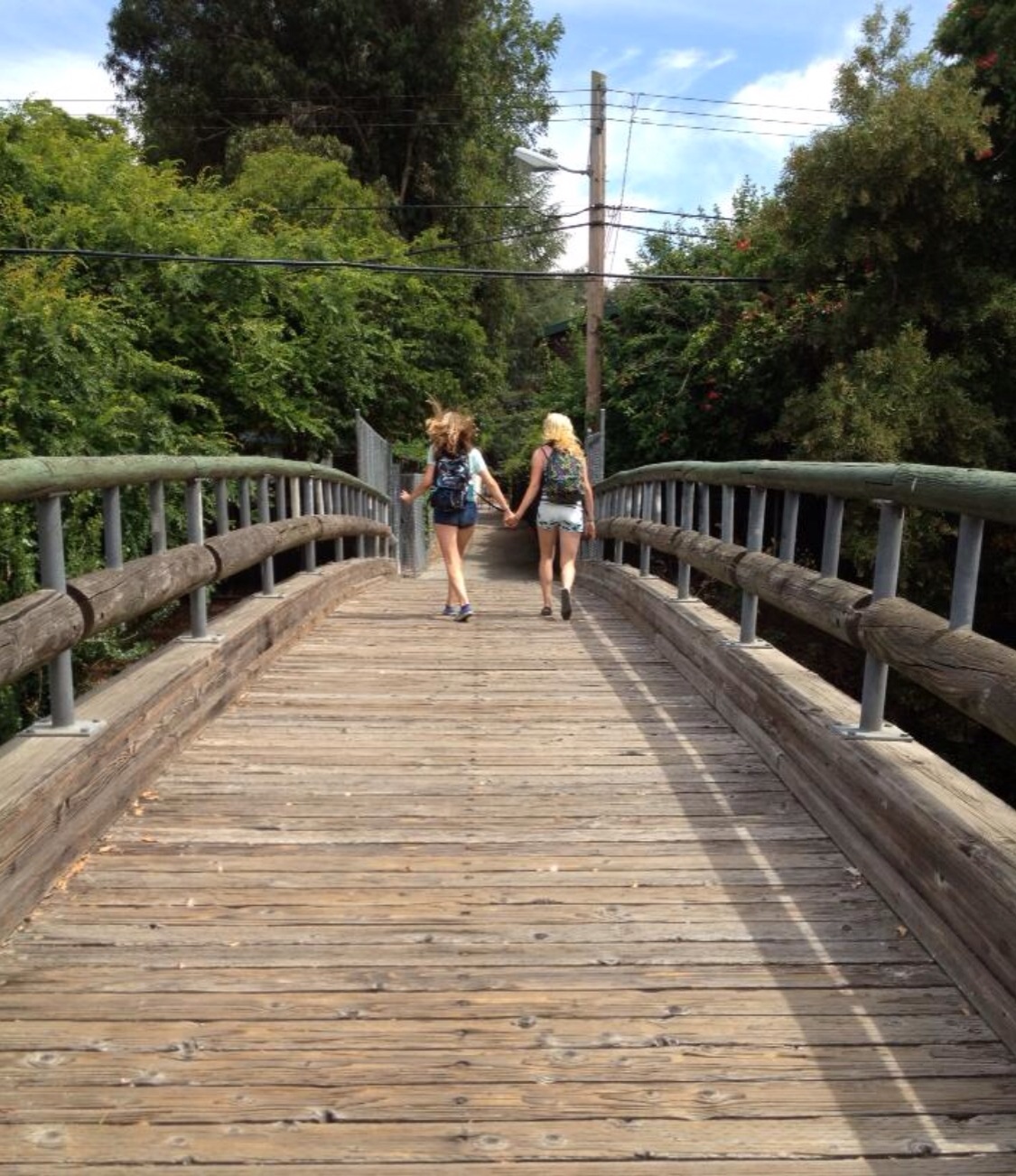 "The only obsession everyone wants: 'love.' People think that in falling in love they make themselves whole? The Platonic union of souls? I think otherwise. I think you're whole before you begin. And the love fractures you. You're whole, and then you're cracked open. " ~ Philip Roth
I read this quote today inside the perfectly titled article: It's how the light gets in.
I have written before about how the wildfire of a passionate heart burns so hot with love, that it cracks open the shell's seed that our hearts and souls were previously safely cocooned inside of. We are then left exposed to the other person (the object of our passion) in a completely new way.
We are left with a gift of new awareness about ourselves and the other person.
I believe our hearts are cracked open (or fractured) when we are very young. This process happens with our parents or caregivers. Further, the method in which our hearts are fractured predisposes us to the way in which we will let the light and love into our hearts in the future.
If our hearts were fractured by faulty or misguided love—no matter how well-intentioned—we will then be left looking for wholeness again.
We will crave the more comfortable feeling that we had before the dysfunctional fracture.
On the other hand, if we were nurtured and loved in a pure and good way, I believe that we will embrace our fracture hearts as beautiful and normal. We will not long for a love that tries to glue our hearts back together. We shall rightly remain of pure and good fractured hearts.
A healthy fractured heart allows for love and light to flow freely in both directions.
Finally, regardless of how one's heart was fractured, the giving and receiving of love and light in a positive way is possible. It may take time and hard work, but it is worth every effort.
Love elephant and want to go steady?
Editor: Renée Picard
Photos:  Courtesy of author