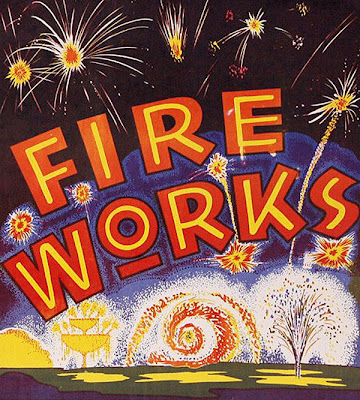 Hopefully everyone is outside playing, grilling, laughing, drinking and enjoying the sun.
If not, here's a little taste of the patriotism that will make you "ooo" and "ahh."
Funny comments from Reddit:
"Hey guys, just bought this $2400 drone gonna fly it through the fireworks for an up close view, stay tuned for video!!"… "Hey guys had some technical difficulties maybe next year."
~
"Looked like a close call, if not a direct hit at 2:27."
~
"Skipped to the end. Still flying and not hurtling towards the earth on fire. Disappointed. Internet has ruined me."
~
"I'm sorry but I can't listen to Por Ti Volare without picturing Will Ferrell singing it."
~
Oh, and this…
"They told me I could be anything…so I became the American flag."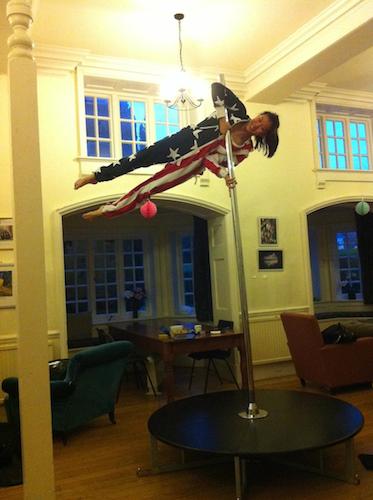 Now, go out and enjoy a (vegan) hot dog. Amurica!
~
Relephant:
~ 
Love elephant and want to go steady?
Editor: Rachel Nussbaum
Photo: Imgur