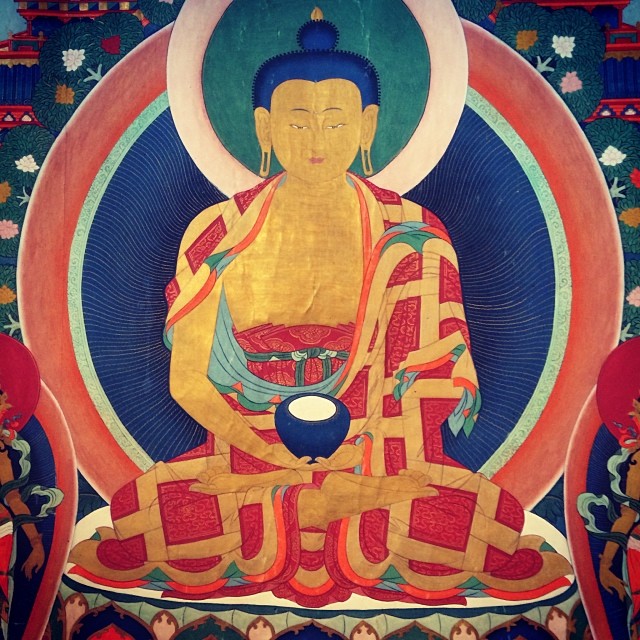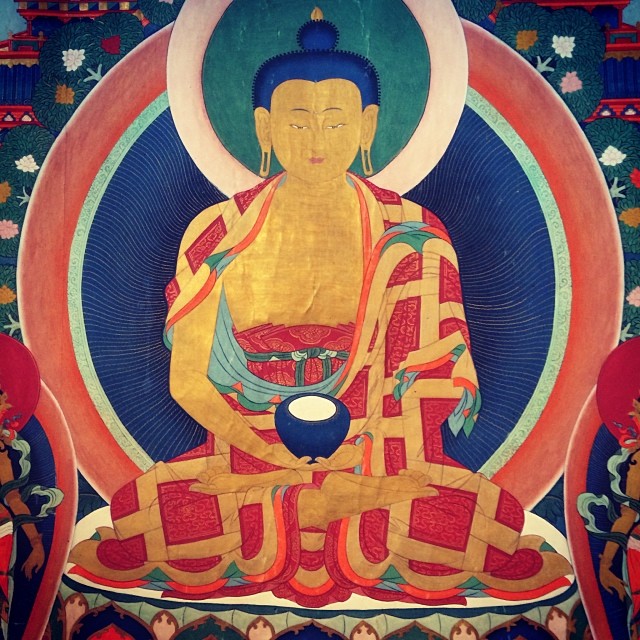 elephant journal in partnership with The Chopra Center presents: Global Peace Meditation, a morning of (free!) yoga, meditation and community
#IAmPeace
Let us join together, united as a global front, in a meditation for peace. Inner peace. Global peace. Universal peace.
August 8th, at 10am MST thousands of people around the world will be joining in a meditation led by Deepak Chopra and Gabrielle Bernstein. You can join here.
More of a visually motivated mind? Check out the YouTube video:
So, why meditation?  
There is a lot of information out there regarding the benefits (Like this, this, this, or this!).
Here's a crash-course:
First of all, it's tried and true—been around for roughly 5,000 years and has been practiced by many of the greatest minds.
It helps with a host of health issues, from decreasing blood pressure and cholesterol levels, to increasing the production of anti-aging hormone DHEA.
Meditation actively dissolves stress and anxiety, resulting in a state of peace and restful alertness. It also helps increase concentration, memory and learning ability—literally building and rebuilding neurons, increasing brain/body connectivity and function.
It can help create new relationships while strengthening existing ones. The sense of inner calm found through meditation practice allows for a more objective, focused and present life experience which inherently improves relationships of all kinds.
It intensifies a sense of flow and creativity. When we open our minds and our understanding of the world, we begin to see things with new, unique perspectives.
It increases an overall sense of well-being and happiness, while decreasing depression, anxiety and insomnia.
"

Meditation is not a means to an end. It is both the means and the end.

"

~ Krishnamurti
So mark your calendars, beautiful ones! I'm looking forward to joining together in the "om" heard 'round the world.
~
(and of course, you don't have to be meditating en masse to experience the power of the practice!)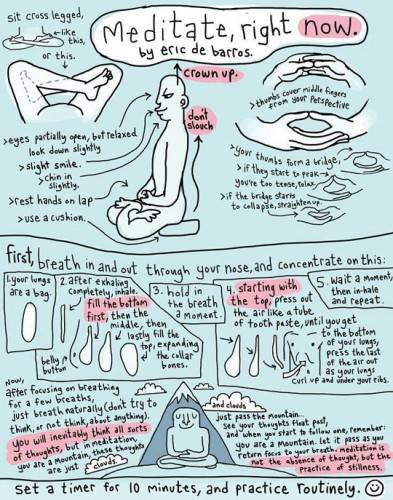 Bonus!
Love elephant and want to go steady?
Editor: Travis May