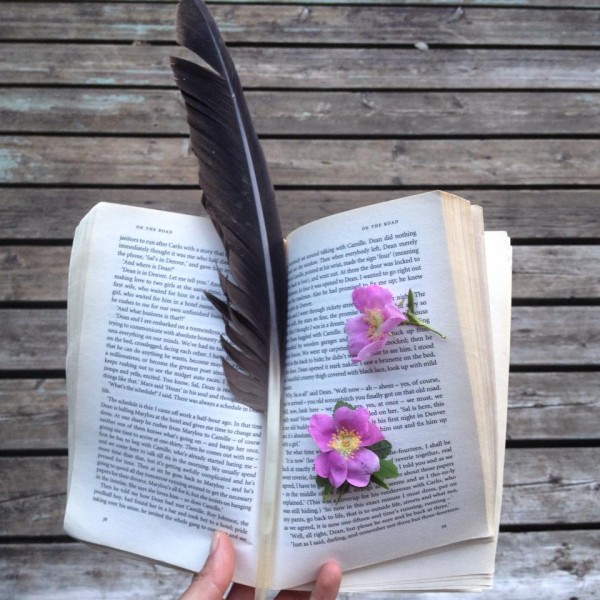 Tug goes my heart.
Brinking on vulnerability
I duck out of the way
Left, left,
You swing sweetly but carelessly
If there is no right hook
Save your swings
For I know empty
And I will meet them with ducks
Till I can feel you all the way in them
Make contact with my heart, darling.
I want to be hooked
Hooked so hard that we can't get up
This is the only way to go
Surface for coffee, for sweaty kisses
thunder growls and lightening showers
I want to feel the hunger pains of love
I would like to be with you
But not so close that you hear every word that falls from my mouth
See each flick and dance of my body
Just close enough that we can feel our hearts beating
For what moment is sweeter than the present?
Stop
Halt shouts the heart to my brain
Let your heart, the ID, the go—roll.
Are you rolling?
I'm rolling, are you with me?
Let the sunshine wash away the salt
Let the wind, the ground take it
It can take it
Denim crunched with salt
Salsa kisses
Samba sways
You've dunked my heart so sweetly
Lets just fall away
Fall where, darling?
Oh, does it really matter
Just come here
Drown with me in nothingness
In careless, sweet, nothingness
But I want something I stutter
But we musn't live with fear in our hearts
Fear is for fools who do not know love
Even if it hits them in the face
They would run away
But you and I, darling
We know love
A love that consumes, that drenches and pours
That does not quiver
We run into it, sprint
We breathe flames into the fire lit in our souls
Away with the wind
Who needs wind when we are loving?
And darling, darling, darling
Love me sweetly, softly, hard
I want it all—Can you give it?
Let us follow not just one heart
But both
And let them speak and dance and shout
Cry and argue and fight and make love
And then do it all again
And sometimes there will be rain,
Sometimes sunshine
Wet like dew in the morning
Swing,
I am here you say
I duck
Swing, swing, swing, swing, swing
I feel you this time,
I am ready to let you in,
And not 70 percent
But all the way.
Love elephant and want to go steady?
Editor: Catherine Monkman
Photo: Author's Own