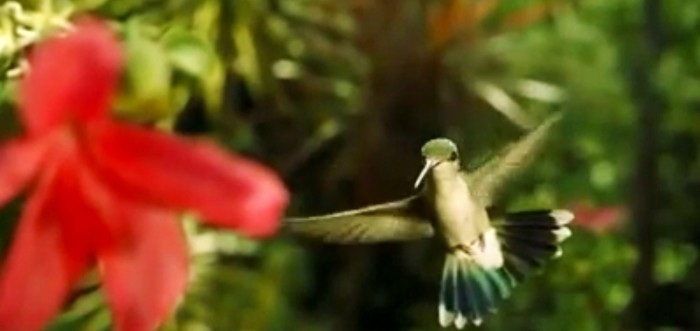 "My profession is to always find God in nature." – Henry David Thoreau
This glorious brief film by Louise Schwartzberg moved my heart immeasurably.
There is nothing more grand than being in tune with nature and I delighted in every graceful hummingbird's twirl, bee's interaction and flower's bloom.
There are so few words to describe this beautifully done short film. I hope your soul will be moved as much as mine was.
"Nature does not hurry, yet everything is accomplished." – Lao Tzu
~
Love elephant and want to go steady?
~
~
Editor: Ashleigh Hitchcock
Photos: Video stills