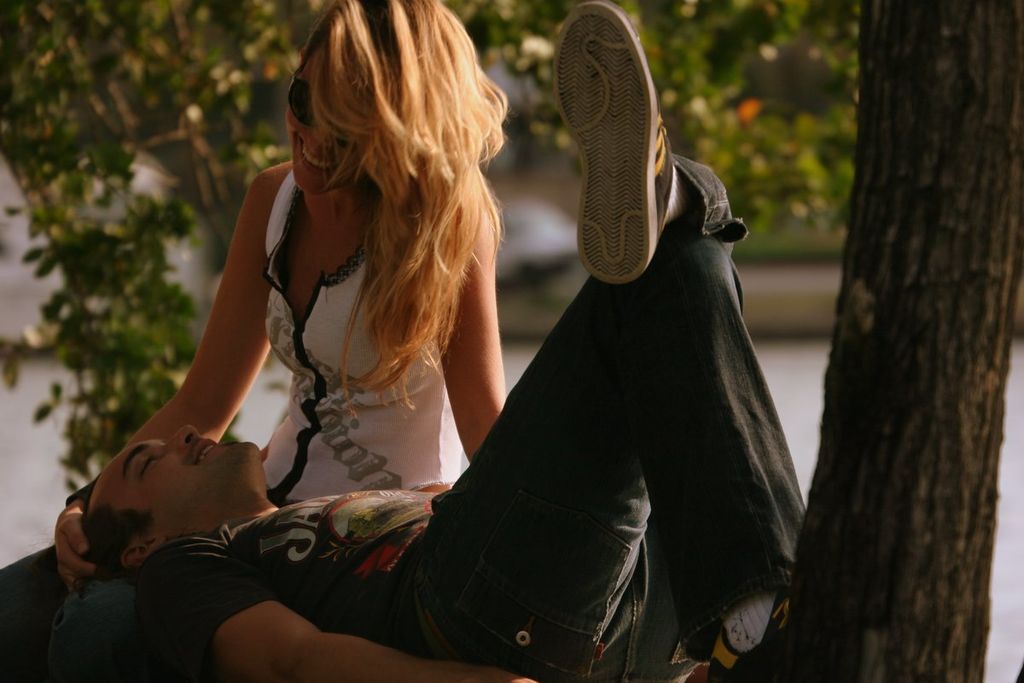 If you love me, you'll tell me when I stink,
And you'll tell me when I have broccoli in my teeth,
I won't always like it, and I'll complain,
But if you love me you'll explain,
"Love means holding up a mirror,
And though we won't always like what we see,
We need to see that image,
To become the best self we can be."
So, if you love me then you'll tell me,
When I've been thoughtless or rude,
You'll tell me when I'm being a hypocrite,
And call me out on all my bullshit.
And I won't promise to like it, not one bit,
I might resist, and argue and might even throw a fit,
But if you love me you won't quit.
Because love is patient and love is kind,
But love, real love, is tough too sometimes.
It's not a free pass to criticize,
But sometimes we need to see ourselves through each other's eyes.
And it's not perfection that we're after,
But without reflection we'd never master,
What it means to become our truest selves.
If you love me, you'll want me to grow,
And to do that I need to know,
Where I'm strong and where I'm not.
So, please keep showing me that mirror,
So my self image can be clearer,
And to my best self, I'll come nearer.
Love elephant and want to go steady?
Author: Kathryn Muyskens
Editor: Renee Picard 
Photo: Wikimedia Commons