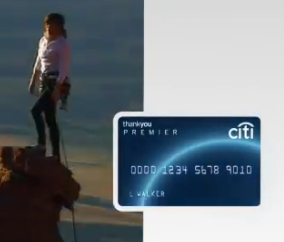 I just have to face it: Rock Climbing is not a mainstream sport.
While you might have seen some "climbing" in a beer or bank commercial, this is about as close as it gets to eyes of much of the general public.

As a professional climber myself, I see these commercials and shake my head. While I'm proud that I am a representative of a relatively grassroots underground sport…sometimes I'm frustrated that some bench-warming half-assed pro ball player is pulling a bigger salary than even our very best athletes, and that most people's idea of what climbing is entails bad movies, commercials or, even worse… Everest.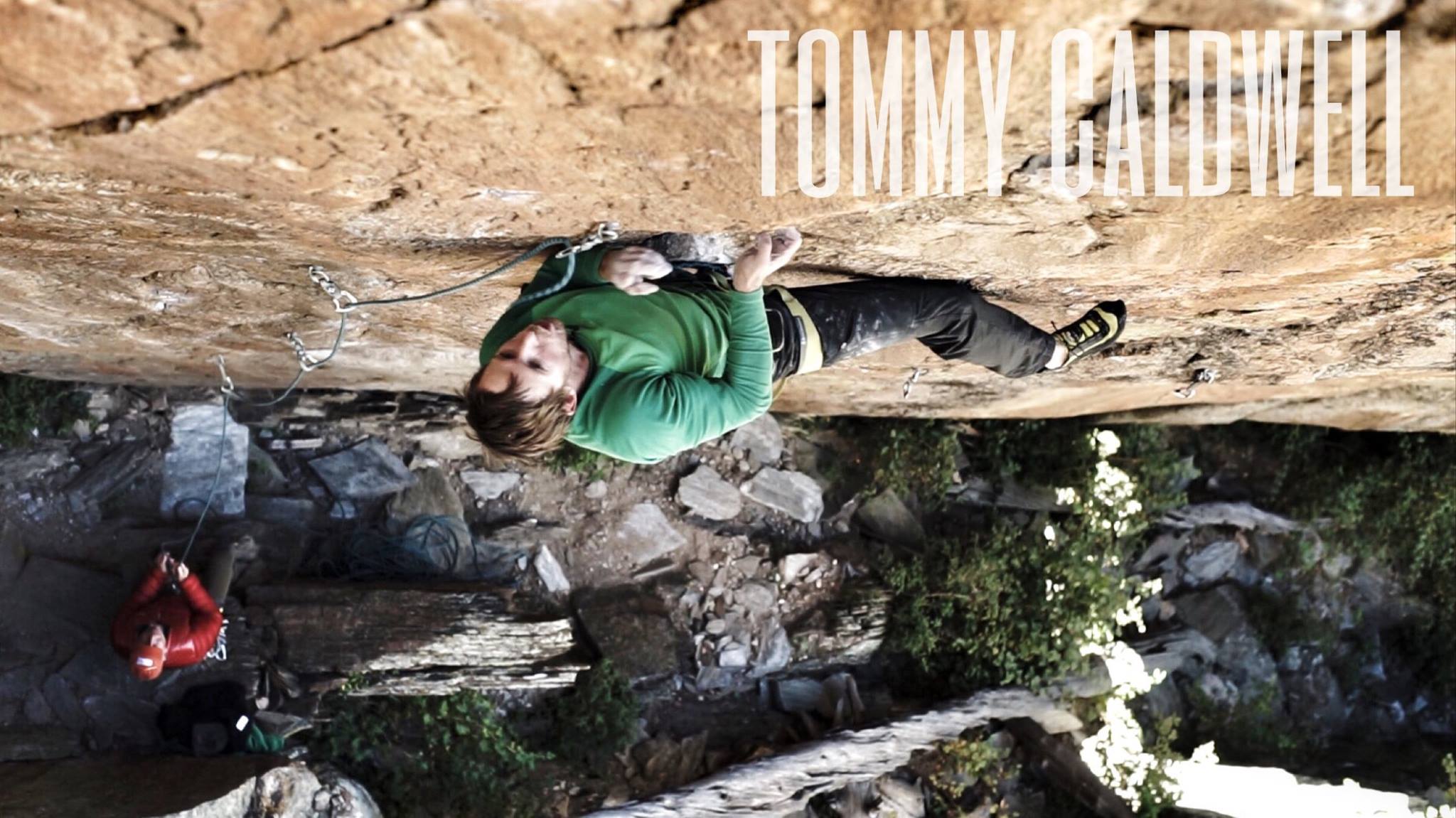 Take Tommy Caldwell, for example…if you are not a climber, you should know that he could very well be the best athlete in the world…who many of us have never heard of. Which I think is a real shame.
Why should we care about Tommy Caldwell?
Well…in the sport of climbing, perhaps the ultimate test of your skills and endurance is to climb what we call a "Big Wall"—a rock face that stretches for a thousand feet or more.
The only thing more difficult is to "free climb" a big wall. This means that, while you have a rope to protect a fall, you are climbing the rock using your hands and feet, and can never pull on gear.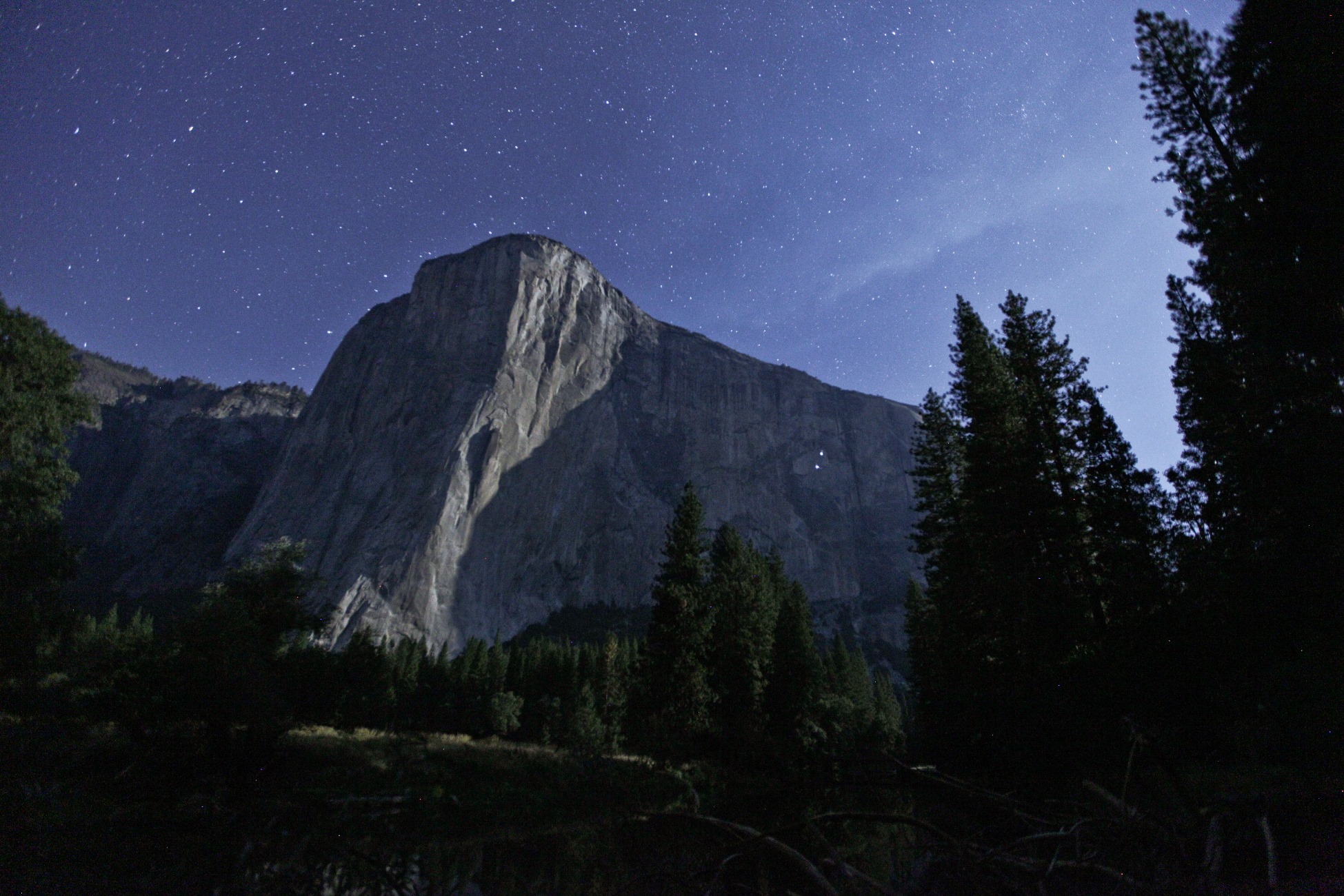 Of all the Big Walls in North America, none come close to Yosemite's 3,300 foot face of El Capitan.
El Cap, as we fondly call it, is The Most Bad Ass Cliff in terms of steepness, difficulty and grandeur—and no one in the world has free climbed more routes on El Cap than Tommy Caldwell. Frankly, Tommy's athleticism, boldness, vision and otherworldly achievements are on a whole other level than anyone who has ever played a ball sport…ever. In my opinion, anyway.

And now…Tommy is up on El Capitan again…right now!
He is attempting to free climb The Dawn Wall, which, if he succeeds, will be so much harder than anything else that has ever been done on El Cap. Tommy's goal is so next-level it would be like someone dunking from the three-point line.
Part of the reason that climbing remains relatively obscure is that the rules are subtle, it unfolds slowly, and usually far up on a huge wall where no one can see. Hopefully, this short video that I produced about Tommy climbing here in Colorado in preparation for the Dawn Wall will help some of my non-climber pals understand why Tommy is the best athlete you have never heard of!…
Oh Yeah: and look close, he does this all missing an index finger!
Tommy Caldwell Climbs The Four Hardest Routes at the Monastery, In a Day!!! from BlueWater Ropes.

Tommy Caldwell is my climbing hero! There, I said it. Check out my little movie I produced and edited and that John Dickey filmed!
Love elephant and want to go steady?
Author: Cedar Wright