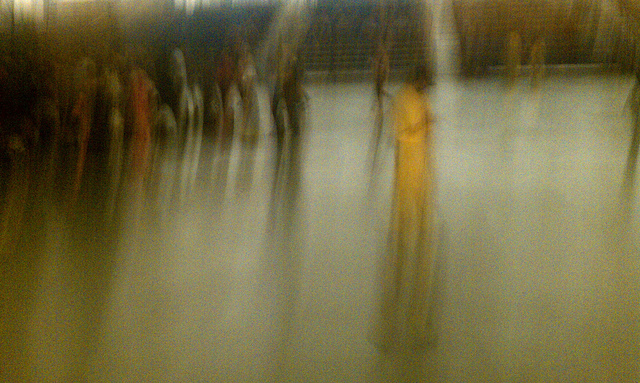 Purgatory
In the hellish in-between of outrageous change
living takes on the shape of dying
and the old foundations of comfort all fall down.
Like a fish out of ocean, the soul thrashes and gasps
in air that's far too thin, trapped in the desperation
of catastrophic loss. Yet deep within begins
a high-speed evolution, and a strange new
nourishment arises out of nothingness—
reminding us that the power of the unknown
is always greater than the known.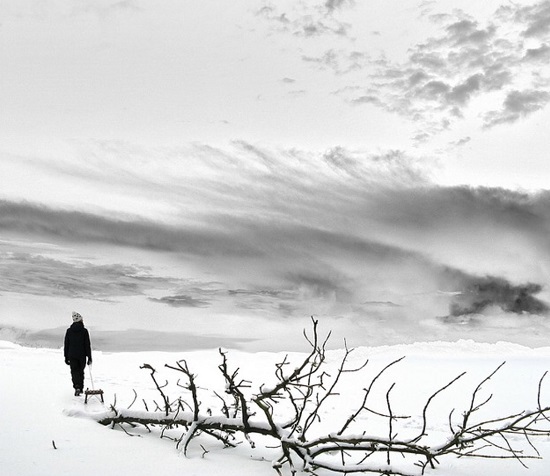 Savor the Lostness
If the world seems to be too much with you
and misfortunes besiege you, shaking your grasp
on the steering wheel so that it suddenly seems
like a broken tiller, and the roadway has gone liquid
beneath your feet, suddenly surging at you like
a great wave in a storm that will carry you
far from your familiar circumstances,
landing you roughly on a wild island of silence
lit by a bright, still uncertainty…
Then savor your lostness from the world.
You may be closer to home than ever before,
closer than you could possibly imagine.
In the Moment of Choice
In the moment of choice there may be a fair grieving:
the sad relinquishment of a habit that has defined you,
the hesitant release of painful ideas that have been
old friends. Opening the gate to let go your wild anxieties
and primitive obsessions is like emptying the zoo
of your mind. You may well worry what you'll do
with all the quiet and spaciousness to follow.
But there is nothing to fear.
Love has been awaiting your choice
and has built for you a home of peace
where you once lived in a prison of many cages.
Your mind was always meant to be free, and
the moment you would choose was always now.
Love elephant and want to go steady?
Author: D. Patrick Miller 
Editor: Renée Picard
Images: Keoni Cabral at Flickr; Hartwig HKD at Flickr