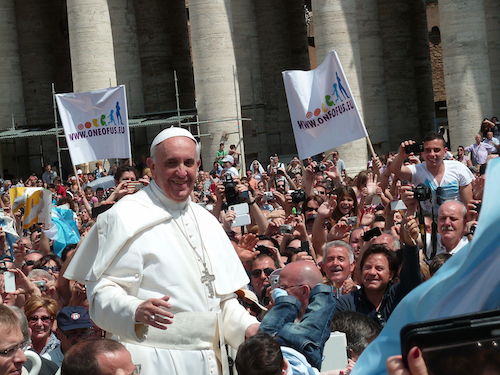 We're looking for more environmentally-passionate writers.
While I write a bunch of stories up, and have some help from our community of writers, we seem to be attracting mostly relationship and yoga articles.
With so much going on, on our blue dot, I can't possibly keep up. So, in the meantime, here's some of the headlines that shocked, pleased, riveted and engrossed me over the last month or so.