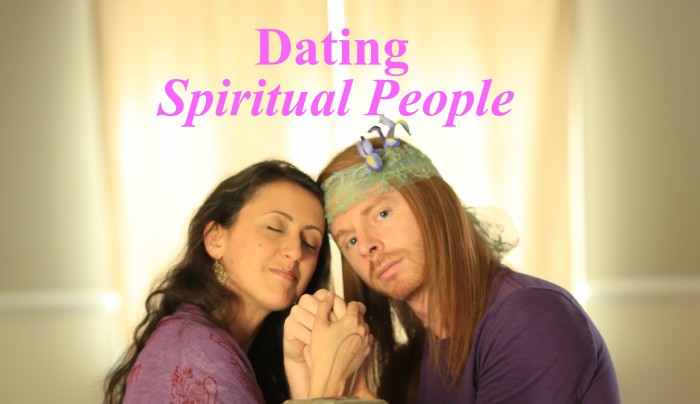 If you're looking to date spiritual people, you will fail miserably and live a life of loneliness.
Unless you watch this video! This cutting edge video will teach you how to understand what spiritual people are really saying underneath their spoken bliss bunny propaganda, so that you can finally communicate and have a relationship with them!
There is finally hope for you if you want to successfully date spiritual people!
More from JP Sears:
Love elephant and want to go steady?
Author: JP Sears
Editor: Travis May
Photo: Video Still