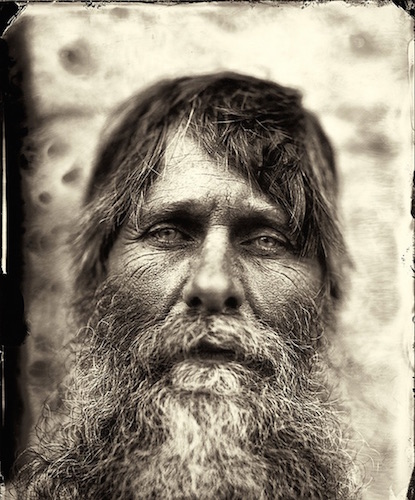 John Gorzynski, Gorzynski Orgery Farm:
As soon as the USDA became involved, the definition had become diminished to a point where I would no longer be certified.
Goosebumps creep up my arms and neck as I scroll through the faces of organic farmers and chefs.
They are haunting, beautiful. 
I am lost to the scraggly beards and strong hands, the tired eyes and salty skin.
The tradition of true work ethic and commitment to growing and preparing nutritious, sustainable food is clear in the portraits, and echoed in the farmers' and chefs' words.
Photographer Francesco Mastalia explains in his book,ORGANIC: Farmers and Chefs of the Hudson Valley:
"Organic" is one of the most misunderstood and often misused words describing food today.
In narrating their stories, the farmers and chefs share their philosophy about what it means to grow and live organically and sustainably. "Organic" is not just about growing and producing food, it is about the life of our planet.
It is about preserving an agricultural tradition that will safeguard farmland for future generations.
Mastalia couldn't be more right—our food system is in a state of utter chaos, with green-washed terms like "all-natural," "sustainably grown," and "free-range" confusing consumers, and stripping the meaning from farmers who truly do abide by those implied definitions.
To put it into perspective, according to Jonathan Safron Foer, author of Eating Animals, these terms should provide no more peace of mind than if the product were to be branded "magical."
He also explains that,
"Organic foods in general are almost certainly safer and often have a smaller ecological footprint and better health value…though not necessarily more humane. You can call your turkey organic and torture it daily."
We need to continue to push conversation about what's on our table, and support the farmers who are true stewards of our earth. We all have a part to play in preserving the health of our ecosystems and wellfare of the animals that we may, or may not, enjoy.
So I ask, Who's your farmer?
_
Guy Jones, Blooming Hill Farm
There's no farmer in the world that wakes up in the morning and says, "Oh Boy, I get to spray today."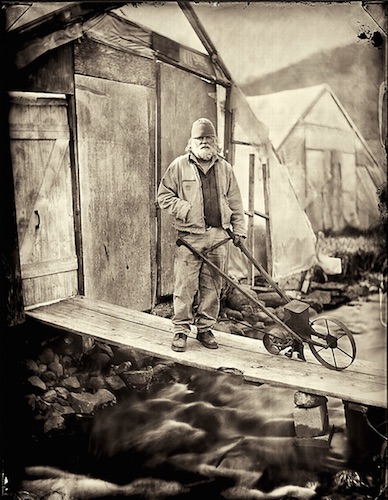 _
Lynn Faurie, B&L 4E Farm
You can get all of the alcohol and cigarettes you want, but you're not allowed to buy raw milk. There's something wrong with that picture.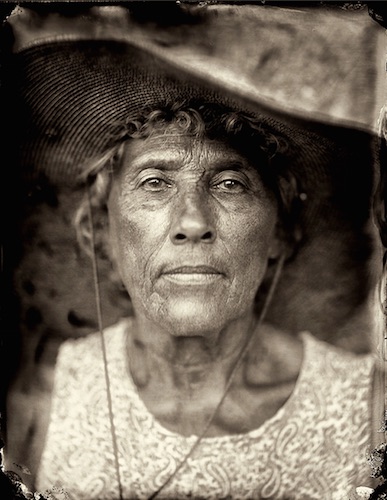 Jay Uhler, Peace & Carrots Farm
Organic is when you plant something in the ground and don't mess with it.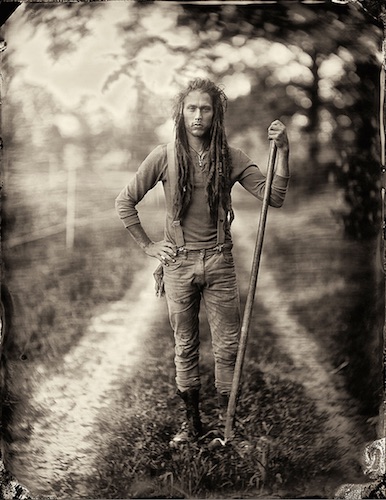 Chris Harp, Honeybee Lives
Organic to me is heirloom; it is a plant that has been around for hundreds of thousands of years without changing its molecular structure.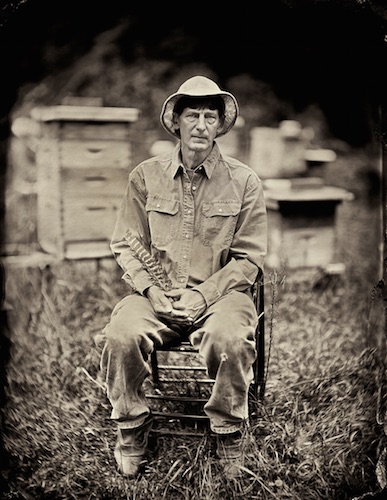 Jacob Diaz, Slow Roots Farm
Organic has come to mean my relationship with food. Two words that come to mind are health and trust.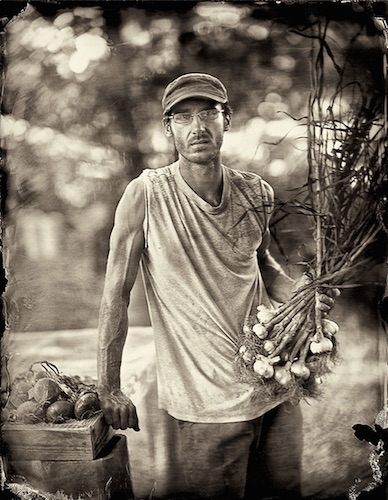 Will Brown, Lowland Farm
We have not gone down the organic certification route. As far as cows are concerned, they're just naturally in the fields.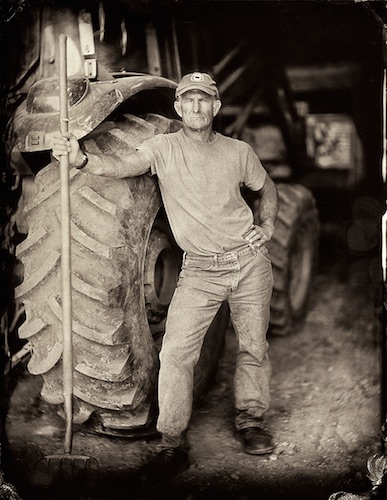 John Novi, Depuy Canal House
I never refused any farmer that came to my door.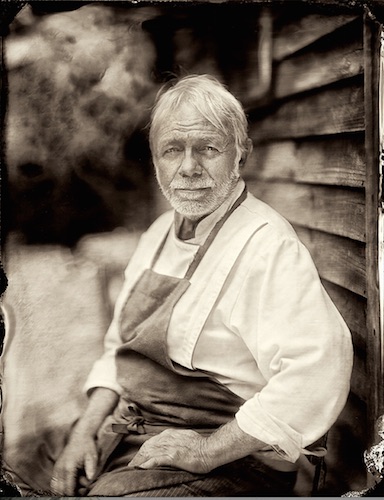 Jody Bolluyt, Roxbury Farm
Organic on our farm means we do things in the best way possible, so we can do this for generations.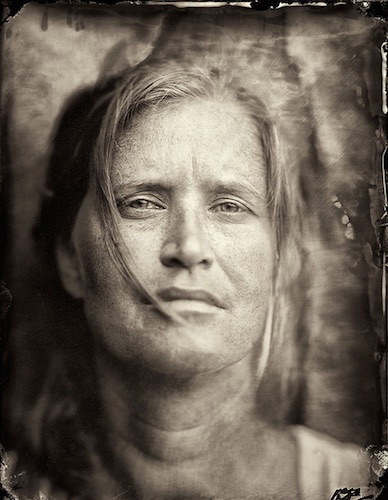 Amy Hepworth, Hepworth Farms
The problem is, when I say organic, it means a lot of things I don't want it to mean anymore.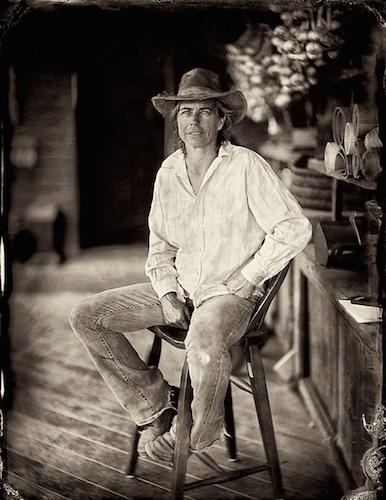 relephant links:
Author: Emma Ruffin
Photos: Courtesy of Francesco Mastalia