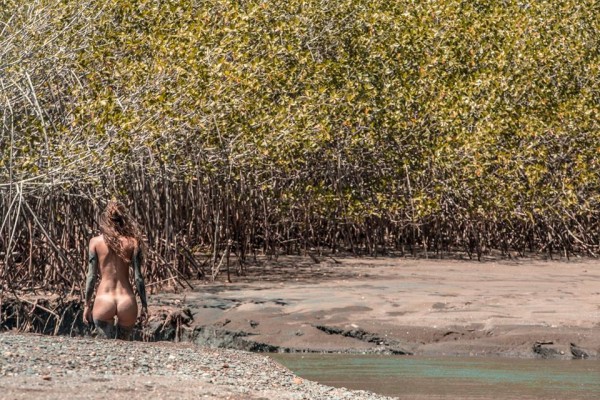 I spent a good twenty-something years of my life being a chronic people pleaser.
I swallowed hungrily the flattery/affection of men.
I sought recognition and approval to feel full from others.
I bought clothes instead of working at loving myself.
I am, finally, almost at a point where I am at home in my soul.
I accept me.
One of the ways I know I am almost all the way in my soul's shoes is that when people come yelling at me—which, well, when I publish crass, sassy, feminist type articles like I do, happens more often than not—I can now look at people calmly with my shoes on, grounded, and not run for cover from their words.
I do not absorb some random yelling imbeciles words and question myself and my truths.
I do not need to shove my head in the ground.
I can observe their words, from my stable soul and chew on their thoughts, opinions, triggering, reflections—without throwing my security under a bus or rushing to kiss ass and change their mind.
I no longer strive for praise or affection and use it to measure my self worth.
I don't need anyone to like me—I like me.
I am worthy standing alone, as I am.
I have my own approval.
Relephant Bonus:
Relephant Reads: 
Author: Janne Robinson
Editor: Emily Bartran
Photo: Author's Own