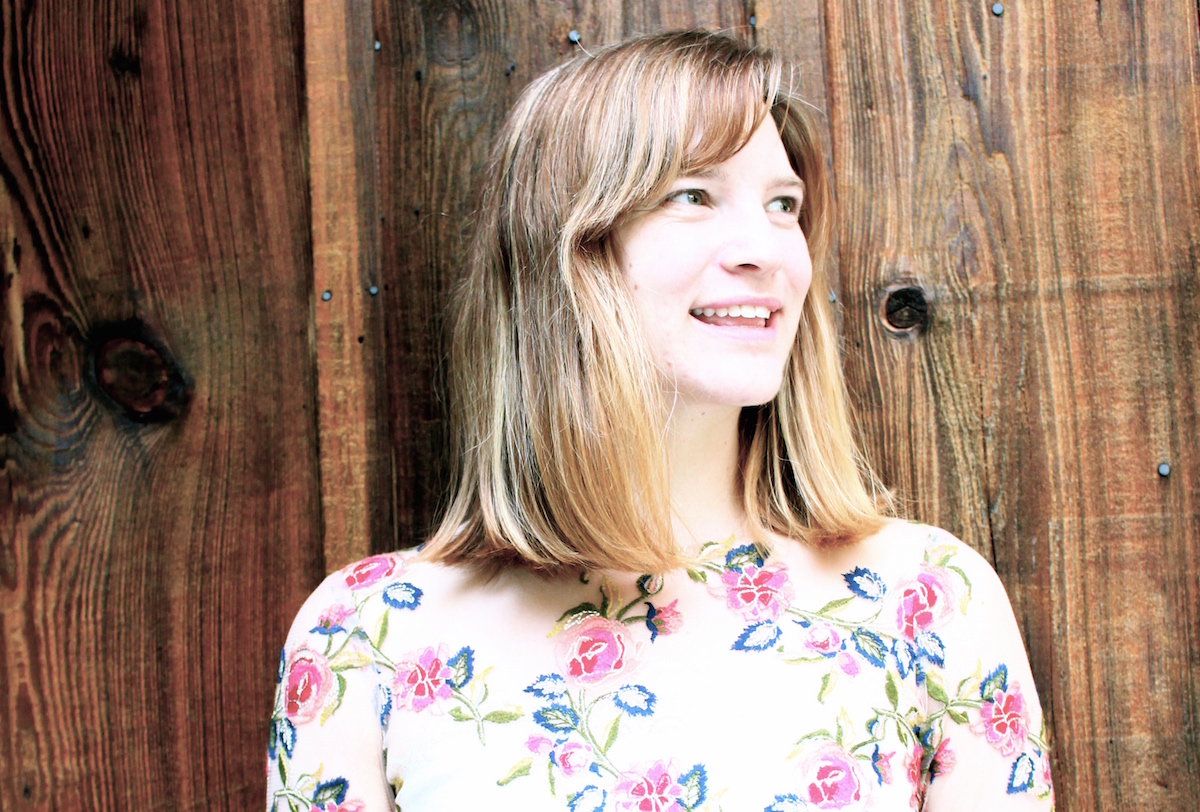 Yves Saint Laurent said, "Fashion fades, style is eternal." I think it's more like: fashion fades, soul is eternal.
The fashion we choose to wear each day is important, but what's more important is how we choose to wear it. Fashion allows us to, literally, wear our hearts on our sleeves and give people a taste of who we are before they even meet us.
Our style is our opportunity to relish full creative freedom and expression. It's a chance to have fun and adorn ourselves with playfulness and humor. In the fashion world, however, there is much more pressure to stay trendy, skinny and chic than empowered, playful and interesting. It's not that I don't agree with the fashion industry; I just define trendy, skinny and chic a little differently:
On Trend: Clothing that defines the woman you are with just a hint of the woman you hope to be.
Body Type: The curves that make you you. We are not at a supermarket; there are no apples or pears. There are your rounded hips, your sensual belly, your strong shoulders and your sexy back that supports you and everyone you love.
Slimming: Items that whittle away the notion of who you think you should be and send you off as the woman you truly are.
LBD: Living. Beautifully. Daily.
Statement Pieces: Perhaps you stumbled across a perfect elephant locket while traveling in Bali or you inherited your grandmother's slender fingers and her ruby wedding ring. These items are wearable memories—tangible stories that remind you, and those curious enough to ask, who you are and where you came from.
Tote: The bag that allows your life to move. It holds your notebooks, pens, favorite lipstick, healthy snacks. Like a turtle carries his home on his back, you can go anywhere knowing that you have exactly what you need.
Uniform: Your soul-mate of ensembles. No matter what, thick or thin, putting these items on makes you feel invincible, sexy and confident. It could be a whole outfit or simply a stack of bracelets on your wrist. Either way, when you don this armor you can handle anything with grace and beauty.
Spanks: The secrets you keep to share with the right person at the right intimate moment.
Lingerie: The woman you are when everything else is stripped away. The freckles on your shoulders, the lacy scar on your abdomen, the well-loved dimples on your upper thighs. But more than this, the love that radiates from your soul, the compassion that flows from your fingertips, the gratitude that shines from your eyes.
I have a little challenge for you. Look down…just look. Does what you are wearing make you smile?
Author: Kat Smith
Editor: Caroline Beaton 
Photo: Courtesy of the author