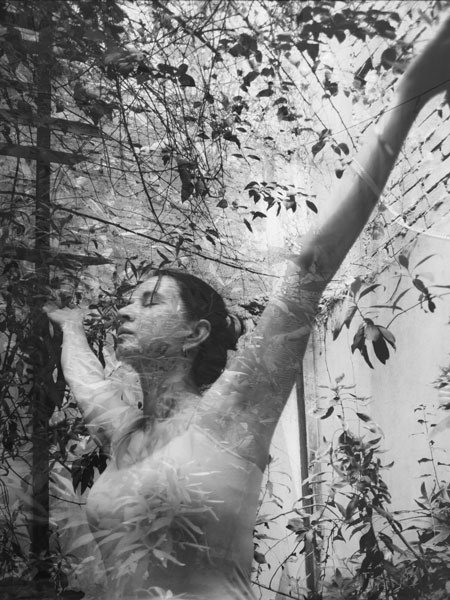 How could life not be painfully beautiful?
It is always slipping away.
Life is sand
And we are desperate hands
And the days are a wicked breeze.
Time-grains drop from our palms
As we stand there callously.
We waste our years
Calling them burdens rather than pearls.
We're too busy
And overwhelmed and sad and happy
To notice time's jeweled seconds
Fleeing, always fleeing
From our careless fingertips.
It is secret agony
To be zombies to our own lives
And not even know it.
Listen to your heart's silenced calls
Suck the opiates of smug complacency
From your bloodstream
And wake up!
Dive boldly into the ocean of limited days
And experience the warm sun
And taste the harsh storms
And watch each grain of time-sand
Dissolve back into a sea of stardust.
Can we become brave enough to witness that bittersweet pain?
Every moment is an invitation
To inhabit our lives.
To open our eyes and see.
To look with our hearts instead.
Can we stay here
Right here.
And remember to
Be
Alive
Before
We
Die?
Relephant:
~
Author: Sarah Harvey

Editor: Travis May
Photo: Flickr/Darla Hueske