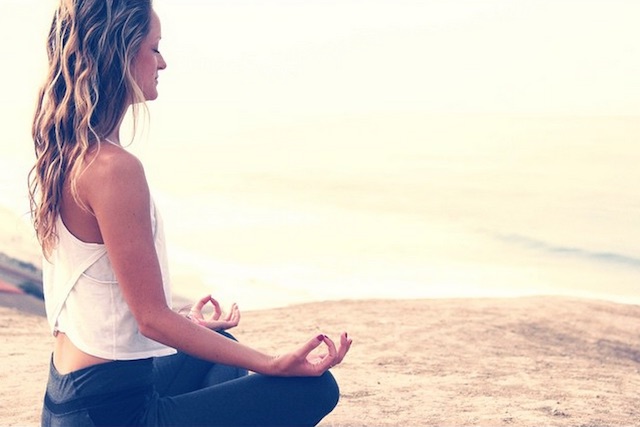 "You can dramatically improve the overall quality of your life far faster than you might think possible. All you need is the desire to change, the decision to take action, the discipline to practice the new behaviors you have chosen and the determination to persist until you get the results you want." ~ Brian Tracy in "Focal Point"
We were all created for a unique purpose in this world—discover what yours is!
As a full-time life coach and yoga instructor, I've developed an authentic branding strategy that really works! For me, following my purpose is a constant re-arrival of self every single day. When I wake up I am born anew.
Through this self-work, you will dive deep into who you are. This will guide you towards creating the mission of your brand. By taking the time to develop the below strategies, you will can avoid burnout, create a career and life you love in a sustainably profitable way. Ultimately, you'll build a brand that you will fall in love with!
Grab your journal and a pen and let's get started!
1. Create your vision.
By creating a vision for your life and your brand, you will begin to attract what you want like a magnet. Attract what you want, be challenged to move forward and get the support and strength you've been looking for!
To create your vision, ask yourself:
1. What makes me get out of bed in the morning?
2. Who do I want to impact?
3. If nothing held me back, what top three dreams would I achieve?
Write your answers down!
2. Discover your authentic-self.
Here's the good news—you don't have to be great at everything!
To discover your authentic self, ask yourself:
1. What in the world am I best at?
2. What are my top three strengths?
3. What do my friends tell me I'm great at?
Write your answers down!
3. Write your mission.
What you focus on expands. Your mission is who you are.
To create your mission, write down a list of as many "I am" statements that you can possibly think of.
For example:
I am a yoga instructor.
I am creative.
Once you have your I am statements, use them to create your mission statement.
Your mission statement will help you focus your brand on what matters most to you.
Use the formula below and have fun!
I am _______________.(who)
My purpose is ____________________. (what)
I do this because __________________. (why)
By ________________. (how)
When you create a brand that is inspired and led by who were created to be, people will be magnetized to what you are putting out there!
~
Author: Marissa Rose
Editor: Ashleigh Hitchcock
Photo: courtesy of the author