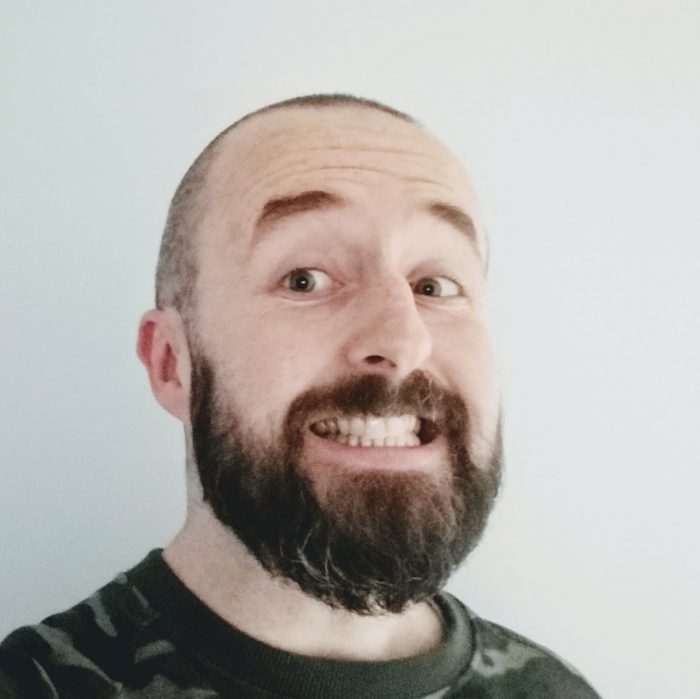 Please join me in thanking Colin Wiseman.
We never know who will appear in our life, and change it—even save it—because we have a mission, in common, and different yet complimentary skills.
Elephant would be in business without Colin Wiseman.
Probably.
I've shown, over the years, an inability to give up. Elephant's been around for 12 years—6 as a magazine, national, sold in Whole Foods, indie book stores…and then, now, 6 years online. We just reached 20 million readers, this month.
But five years ago, I was in foreclosure, and I didn't have a web designer, and I asked Twitter (where I'd won two best in the USA awards for #green coverage) if anyone could help elephant. We had a nice following, but (kinda like now) made almost no money. I was counting change, I had no staff except for one former intern (who's now our Associate Publisher)…and I was working on a half-cracked Apple laptop.
A bunch of webbies replied. One in particular stood out—he was willing to jump in, volunteer, serve the cause—to bring the mindful life out beyond the choir, and have fun doing so.
His name was Colin Wiseman. He lives in Scotland. His birthday was yesterday. His last day with elephant was yesterday.
After a year or two, I was able to pay him half-decently, then better. Things were hard, sometimes—he had a day job and was helping us out (a lot) on the edges of his life. Sometimes, our site would collapse or a plugin would get in a fight with another plugin and it'd be 4 am his time or, once, he texted back "I'm drunk in a pub"…and yet he'd totter home, or wake up, and help.
I'm not sure elephant would be here without him. I think it would be, and it could even be a great success without him. But I'm not sure. And that's because he gave his heart and curiosity and helpfulness and skills to elephant, and learned along with us, and…
…well, thank you, Colin. I only met you once (when you visited to join us at Hanuman, a yoga festival, and you slept on an air mattress in my home-office)…but you're like a brother, to me. And I hope to see you at my future someday wedding, and I hope to stay in touch.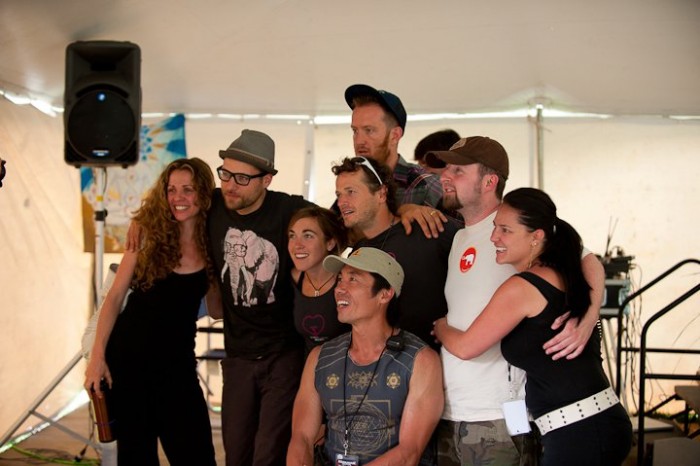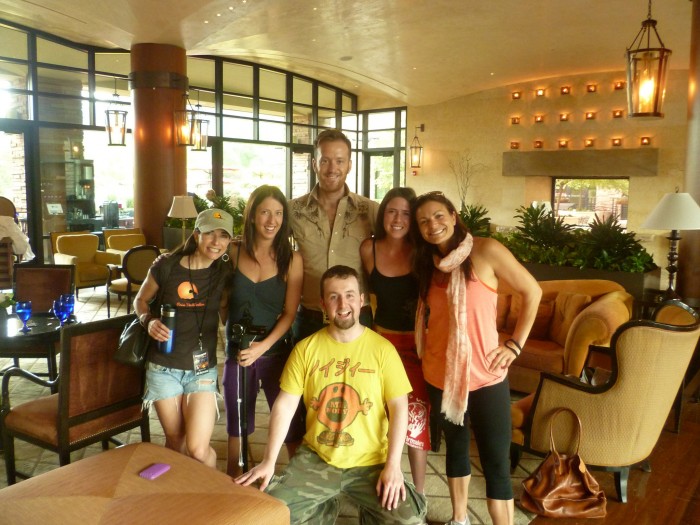 And I hope every one of you, who might appeciate elephant, will take a moment to thank this feisty fun gentleman, who served elephant with such loyalty. And when next you're struggling, remember to reach out—you never know who might show up for you.
Here's an old video with a cameo by Colin at 2:30.
Yours in the Vision of an Enlightened Society,
Waylon Lewis
Editor-in-Chief: elephant journal; host: Walk the Talk Show
Readership: 20.1 million readers a month!
Follow: @waylonlewis on instagram.
elephantjournal.com, Walk the Talk Show with Waylon Lewis