According to Parker Palmer, there are two ways our heart can break. It can shatter into a million pieces or it can break open into greater capacity. Waylon talks with Parker about how we can make our hearts supple enough so that we can handle that big break.
Waylon also talked with Parker about how to make our lives simple without taking ourselves too seriously. We can start by examining the interaction between what's within us and what's outside of us—How can we make choices that are more life giving than death dealing? 
"We can have our fears without being our fears." ~ Parker Palmer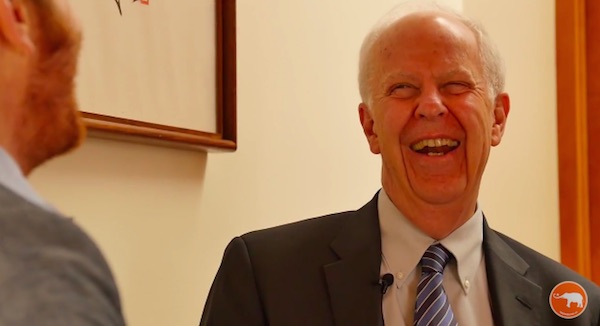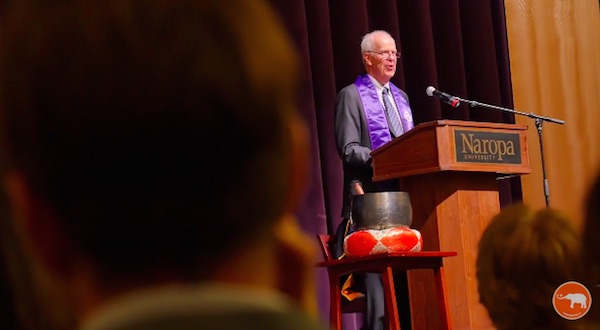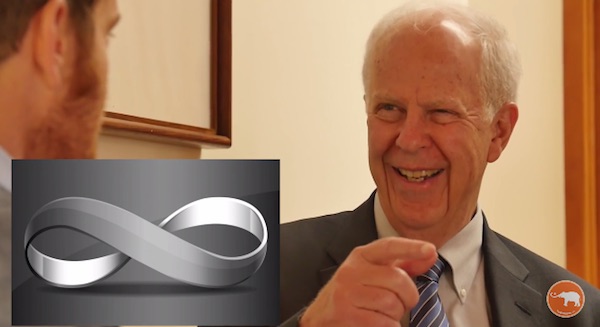 "Self-care is never a selfish act—it is simply good stewardship of the only gift I have, the gift I was put on earth to offer to others." ~ Parker Palmer
~
Relephant Read: 
~
We got your social mediums right heah:
Listen: Walk your Talk on your commute or over dishes with Soundcloud.
Subscribe directly to our award-winning Youtube Channel.
Editor: Rachel Nussbaum
Photos, Video: Meredith Meeks