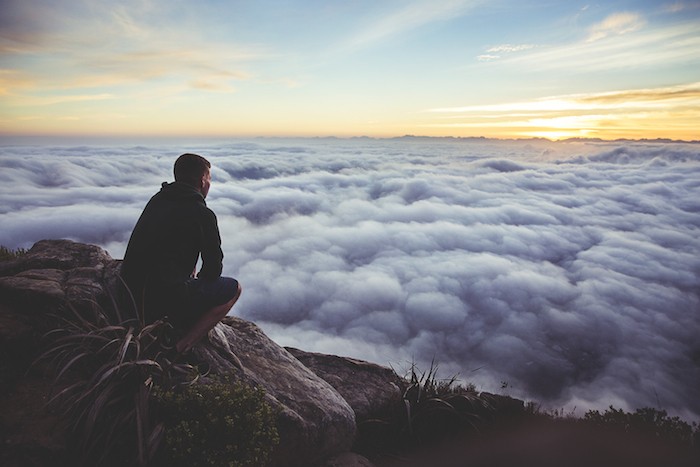 There is something about you
That is calling out to me.
Beckoning me to explore it,
To explore you.
Something in your smile,
Your eyes, your overall vibe
Is enticing me.
I sense a kindness,
A quirkiness,
I'm intrigued.
In our few brief encounters
I have wanted to move closer,
Brush my hand against yours,
Make a connection,
Get to know you a little bit.
I want to sit with you
And look into your eyes,
Hold your gaze
And smile.
I think I will feel at home with you.
I want to feel your touch,
Sometimes firm, sometimes gentle,
Always electrifying.
I want to dive into you
And welcome you into my own depths.
I don't know if it will be lasting
Or fleeting.
It doesn't matter
As long as I get to explore you
And have you explore me.
And I feel that I will.
Our circles are overlapping
And I sense you're circling around me,
Like I'm circling around you.
~
Relephant:
~
Author: Hilda Carroll
Editor: Alli Sarazen
Photo: Joshua Earle/Unsplash