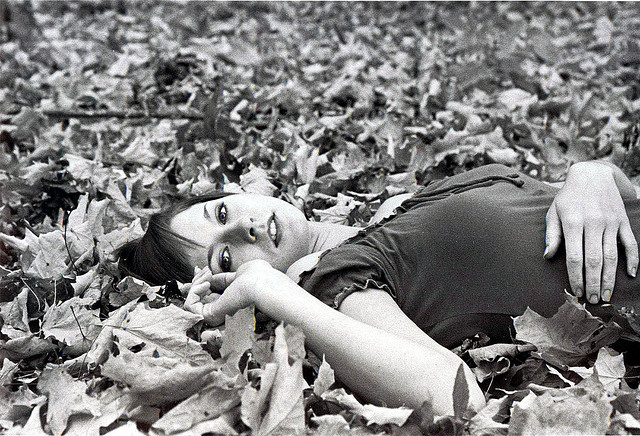 I'm Letting You Go.
Every day another light dies out.
Another cell that holds the memories withers.
Another flicker of our fire simmers down.
Another plank on our bridge breaks away.
~
I'm letting you go.
~
Our differences that tied us together…
Now tear us apart.
Our magnetic hearts that with strength beat as one…
Have cracked in two…so they repel.
~
This weighs far too much. Each sentence we speak is loaded.
I don't want to reach the road that ends our journey,
But I cannot carry this.
I am in the dark, on my own.
And you…are in the distance. I no longer see you.
I cannot stay on this road any longer.
The weight is not shared. I don't want to give up.
But we're lost.
I've held on. I've held out and I've gave in…
~
And now I've folded.
I'm not weak for letting you go, though I feel it.
I've curled into a ball so I don't break, so I feel safe.
I want to lie here. On the earth holding me tight…
Till this passes.
~
You're inside me. The memory of you is in me.
I don't want to let it go, but I must.
You're not mine to hold onto.
~
I wish I knew… If there was a chance that you'd meet me halfway.
As I'd stay.
I'd wait right here till you arrived.
I would hold all the bags and I'd wait.
Still and patiently although with much anticipation.
Despite how heavy things got, I would hold the white flag and I'd remain.
Till you saw me.
Till I saw you.
Until we let go of our fear.
Though, I feel and I see no surrender.
I hear no words.
No desire to rise up from the ashes.
Of all we burned.
~
Our day now nears.
And I'm sorry for all the imperfections.
For all that went wrong and for all we couldn't fix.
Our love and our war are now over.
No peace. No calm.
Just wounds and deep scars.
Just emptiness.
Noisy silence.
~
Empty vessels.
On thrashing seas…
We're far out.
With no compass and broken oars.
~
The storm arrived. We watched it pass.
Our time has stopped.
~
So, like a tree with tired leaves, I'm letting go.
I'm letting you leave.
So you can begin drifting gently from me.
Leaf by rustic, beautifully withered leaf.
~
Relephant: 
~
Author: Alex Myles

Editor: Travis May

Photo: Flickr/Katie Tegtmeyer