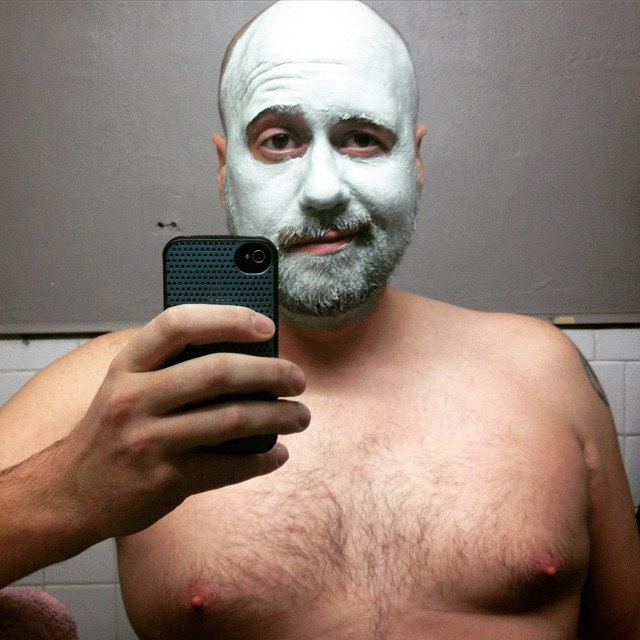 The anti-aging industry is a 2.5 Billion dollar industry–kind of takes your breath away doesn't it?
We all want to look our healthiest and if you're starting to show your age a bit, you'd probably like to look a bit more radiant.
Even though we try our best to eat healthy, get exercise and live a healthy lifestyle, many of us fall down in the beauty department as we use less than natural products while hoping to get our natural glow of youth back.
While effective, chemical peels and laser treatments are expensive and can have irritating side-effects.
If you'd like to get your glow back, exfoliation, good hydration and proper nutrition are non-negotiable. So pour yourself a glass of good water, grab a healthy snack, and watch how this common kitchen ingredient can work to your advantage.
Here are two videos from my 10-day mini summertime email series. The series is about getting your glow back, finding more balance, and squeezing the last bit of summertime fun out of the season
Putting this food on your face might seem a little strange, but it really works!
Find it here.
Video Part One 
Video Part Two
For more from Tamara: 
If you enjoyed Tamara's videos, please check out her YouTube station here
Her 10-day Summertime Email series can be found right here.
Author: Tamara Star 
Editor: Renée P.
Photo via flickr Jere Keys