Reddit is not just a nerdy community, it's one of the biggest websites, biggest media companies, and it's run by its users, yet can still be f*cked by corporate influence. Here's my dream for Reddit: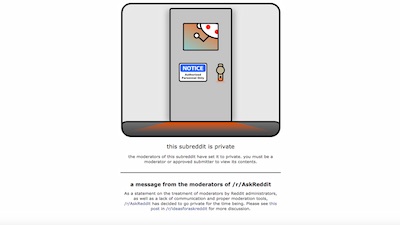 Relephant:
~
We got your social mediums right heah:
Listen: Walk your Talk on your commute or over dishes with Soundcloud.
Subscribe directly to our award-winning Youtube Channel.