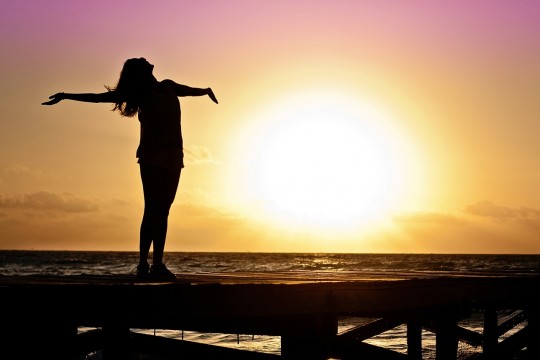 "And those who were seen dancing were thought to be insane by those who could not hear the music."
~ Nietzsche
We have stopped questioning the status-quo and the realities of our existence. Work more and sleep less have become our mantras.
Life has become a mundane existence. We have become too comfortable. Some of us have become invisible.
Society offered an illusion, and we bought into it.
Perhaps it's time to take off that conformist mask and play the role of our authentic selves.
The differences between us provide the path to limitless potential.
Imagine the possibilities of you and us—this world. Become inspired again:
Relephant Read:

Author: Kelly Chesney


Apprentice Editor: Amanda Volponi

Image: Pixabay


Video: Youtube