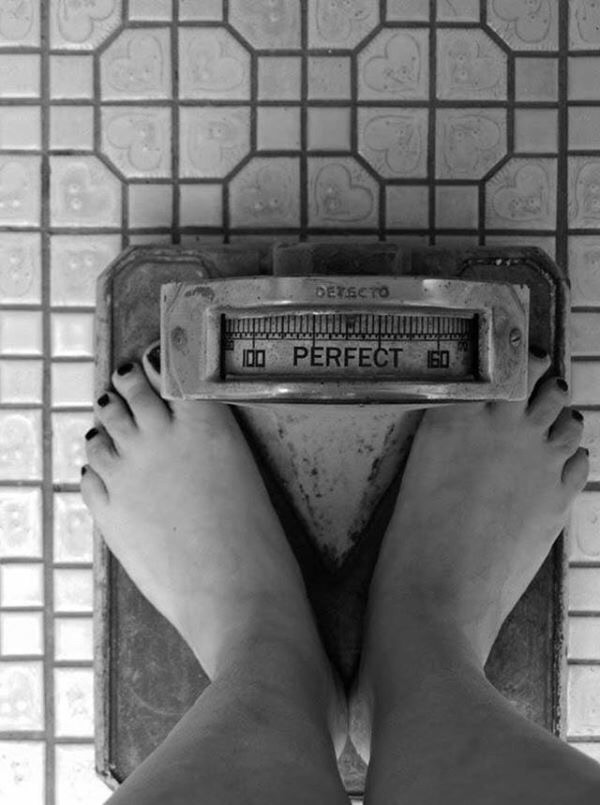 "Only when we are brave enough to explore the darkness will we discover the infinite power of our light." ~ Brene Brown
Long before there was the modern day cell phone selfie—there was the art of self-portraiture.
Up and coming modern photographer Megan E. LaBonte has made her career out of bringing back the art of the self-portrait.
Throughout art history, the self-portrait has been a timeless endeavor because the artist unknowingly captures a raw part of their soul for the viewers to see.
Unlike regular portraits, the artist shows the side of themselves that they see—it's like getting a private glimpse into the psyche of someone we've never met.
Self-portraits can also be the most difficult work for an artist; in order to accurately achieve one, the artist needs to put aside his or her own ego about what they may look like and instead focus on capturing what is actually there.
LaBonte began her career by documenting her make-up and costumes for her hula-hoop performances which led to her debut project 366 for her thirty-third birthday. For this project she took a self-portrait every single day for a year.
This ultimately led to her exhibiting her work in New York City and Holland.
She has also created a large body of nude self-portraits over the last three years. She has always admired the human body as a form and has enjoyed the challenge of exploring it through her work. For her, photographing the nude figure is like tapping in to the Devine Feminine energy. She loves creating poses that are physically challenging and push her to explore the relationship between body and mind.
One of the aspects of Megan's work that I enjoy so much is that even her nudes are modest. She doesn't make her nudity or sexuality blatant in any of her images—but rather hints at it. Through her images we feel like we are right there with her in these moments. It is through the tactful poses and creative make-up of each scene that we are left feeling like we are truly being given the gift of admiration for the female form.
Her images center around the beauty of the human body, and the acceptance of the different bodies that we all have. It isn't about flawlessness, or perfection—but instead about the innate sexiness and womanlyness of our real.
Her images aren't just those of beauty—but of sustance.
They call all of us to take a good look at ourselves—and to challenge us to love the body that we were born into.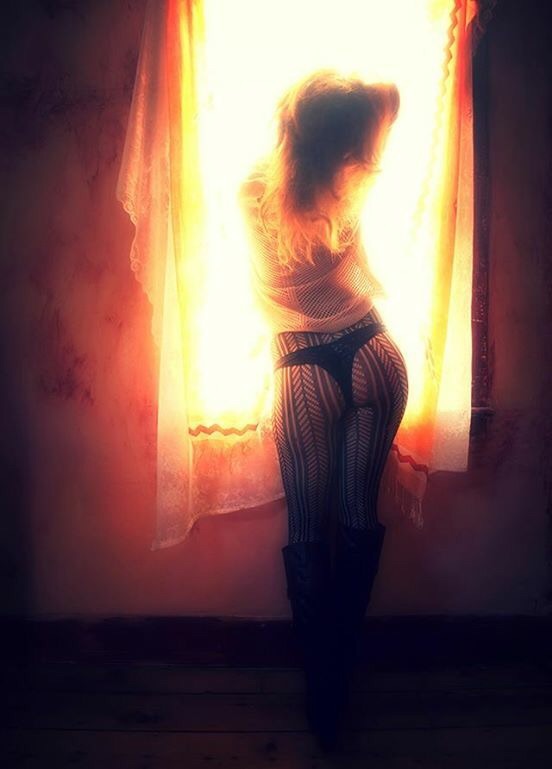 "Real beuaty isn't about symmetry or weight or make-up: it's about looking life right in the face and seeing all it's magnificence reflected in your own." ~ Valerie Monroe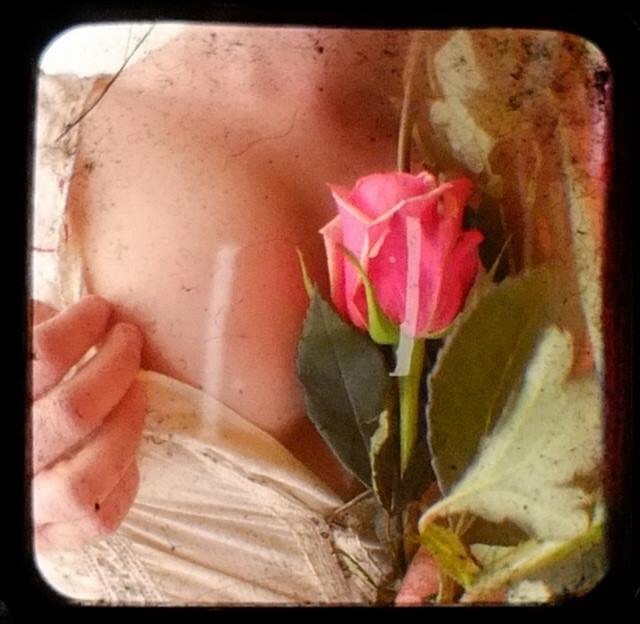 "Enjoy your body. Use it every way you can. Don't be afraid of it or of what other people think of it." ~ Unknown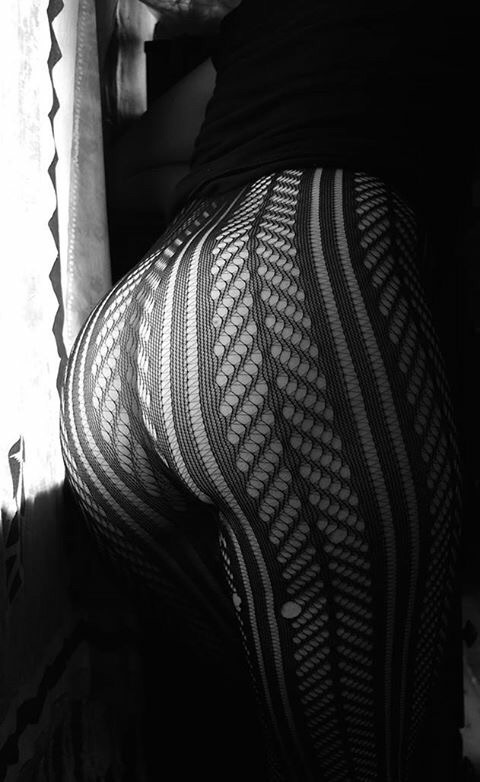 "4 simple words. 'I Love this part'. We say this about songs, poetry and movies. Why don't we say this about our bodies?" ~ Unknown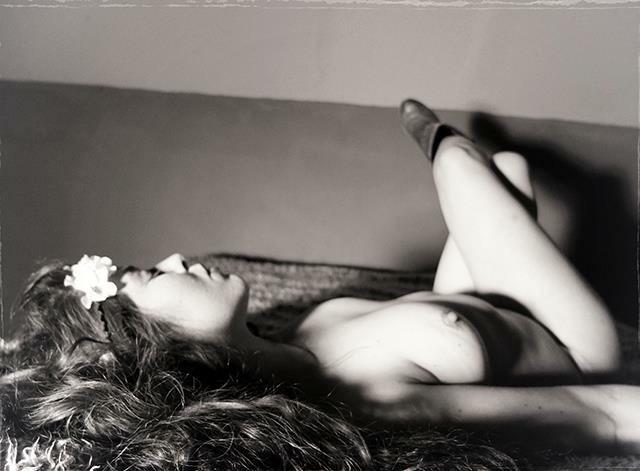 "Whatever you believe about yourself on the inside is what you will manifest on the outside." ~ Unknown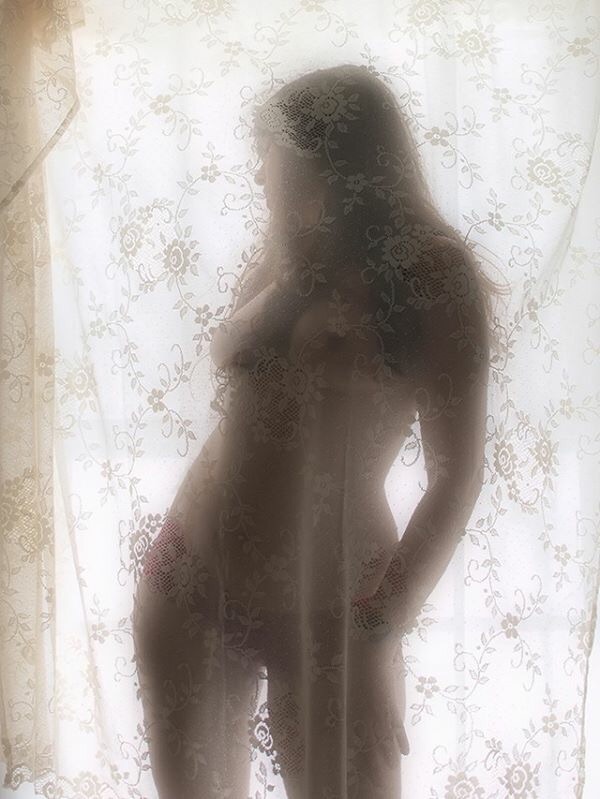 "You yourself, as much as anybody in the entire universe deserve your love and affection." ~ Buddha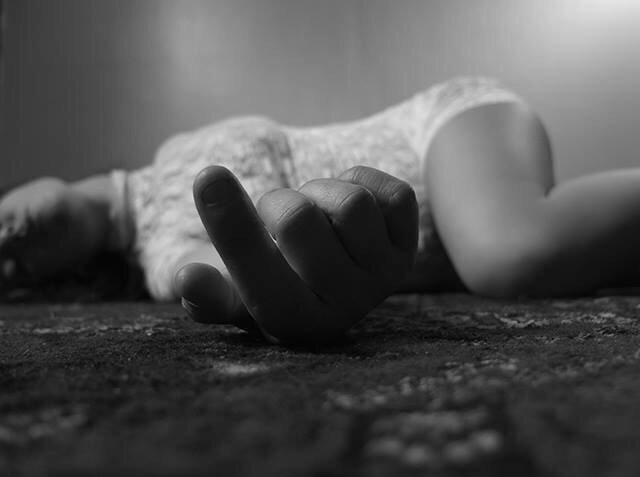 "Once you've accepted your flaws no one can use them against you." ~ Unknown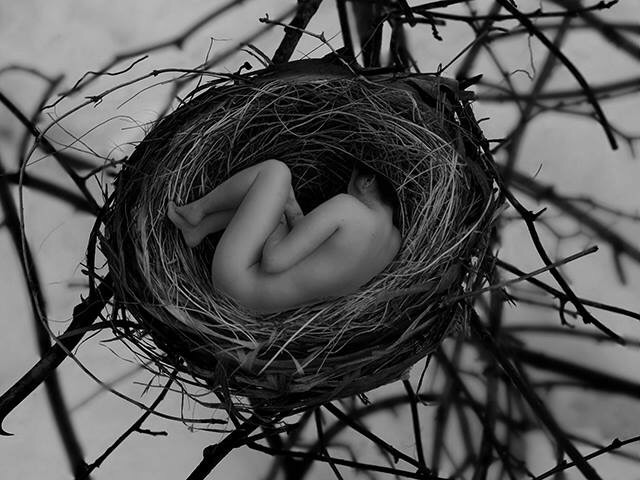 "Insecurity will destroy you." ~ Unknown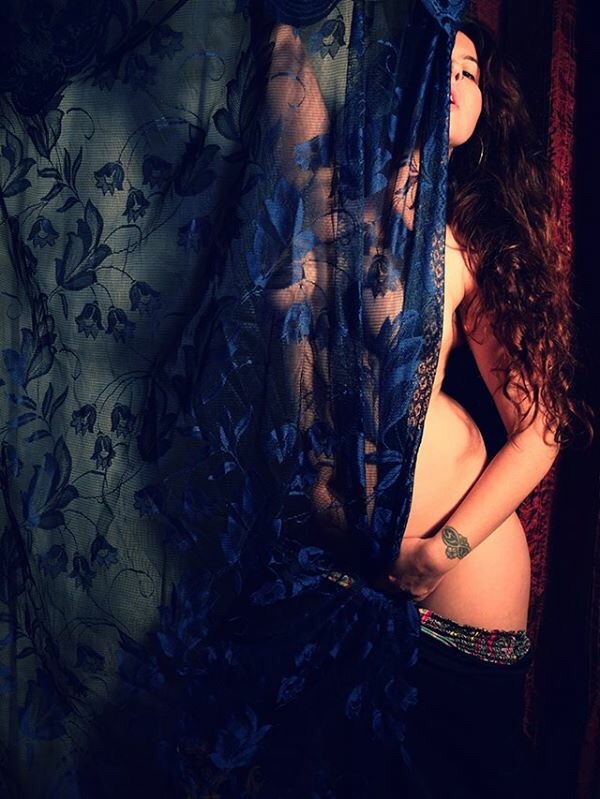 "To love oneself is the beginning of a lifelong romance." ~ Oscar Wilde
Relephant: 
Author: Kate Rose
Editor: Renée Picard
All images used with permission from photographer Megan E Labonte