Tom Cruise, Rollerblading, Sandals with Socks, Fanny Packs, Condoms. What do they have in common?
Things more of us would enjoy if there wasn't such a negative stigma surrounding 'em: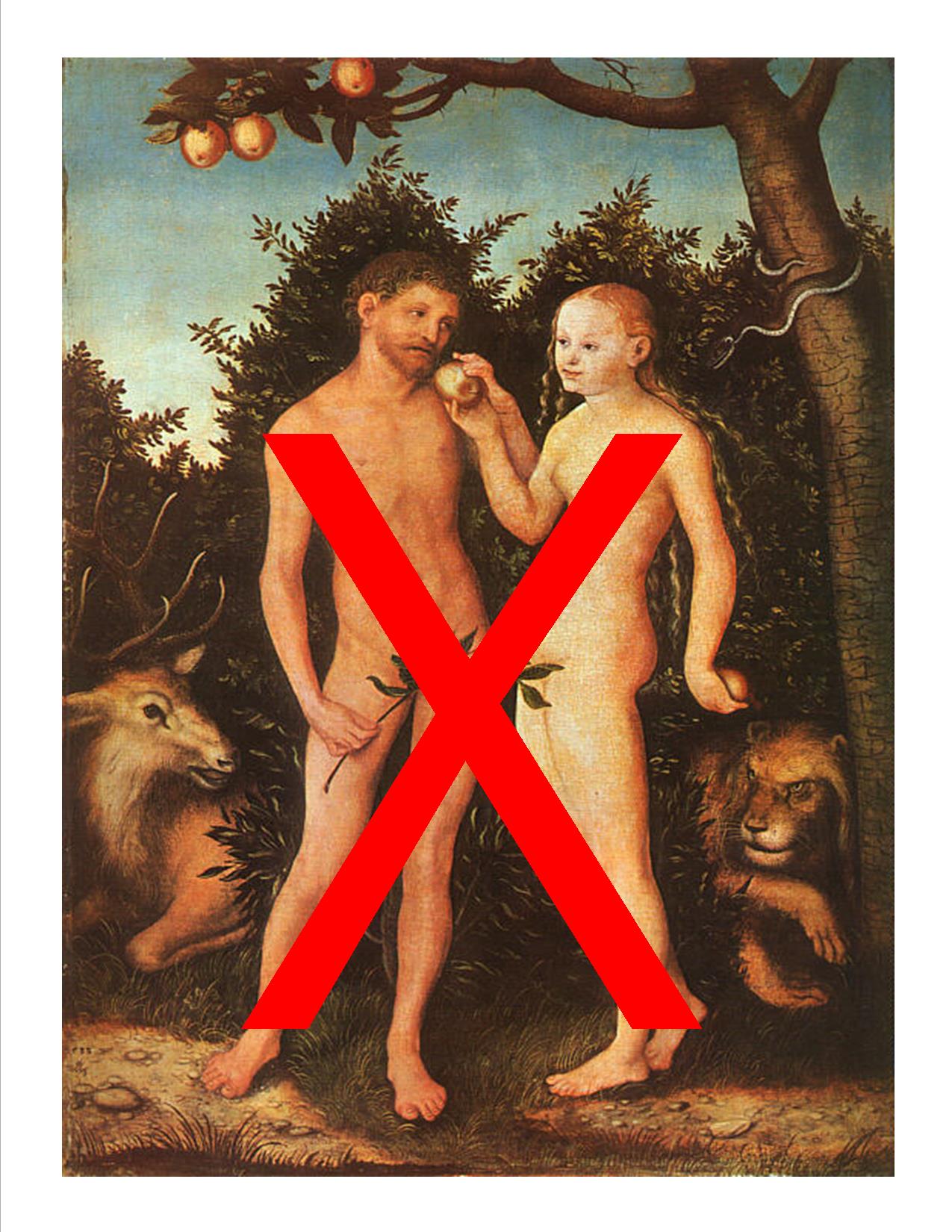 1. Owning a bidet.
2. Being a naked person all the time.
3. Going places all by yourself. Dancing, concerts, plays. Going to movies alone. I know people do this, but I know many more who will not consider these activities unless there is at least one other friend there.

4. Being a Girly Man and singing or baking or doing these things. Or being an athletic or tomboyish or buff Lady and that's awesome.
5. Therapy. It feels good to talk to someone who you don't have any personal ties to.
6. MOST IMPORTANTLY OF ALL: SHOES FOR ADULTS THAT LIGHT UP LIKE KIDS' SHOES DO. ALSO: ADULT ONESIES WITH FEETSIES
7. Chasing your dreams when they don't seem to make sense or make money or be going anywhere.
7. Women being topless where it's acceptable for men being topless. Free the nipple!
8. Doing nothing. Trungpa Rinpoche once said that American never did nothing unless they were in the passenger seat of a car on a long drive. And that was pre-smartphones.
We're not good at taking breaks. Leaving work at 5pm. Allowing space into one's mind and schedule. Not giving 110% so you can be present and relax so you can give 100%.
9. Sex for money. What if prostitution, like marijuana, were regulated and safe and taxed instead of hidden and unsafe and sketchy?
10. "Not drinking when going out with friends. Sometimes I have a much more enjoyable time going out and being sober. I don't like getting harassed just because I'm not drunk like you, when I'm having just as much fun. I don't give you shit for drinking, don't give me shit for not drinking."
Source: some of these ideas come from the link at top. Some of them come off the top of my head. What's your idea?