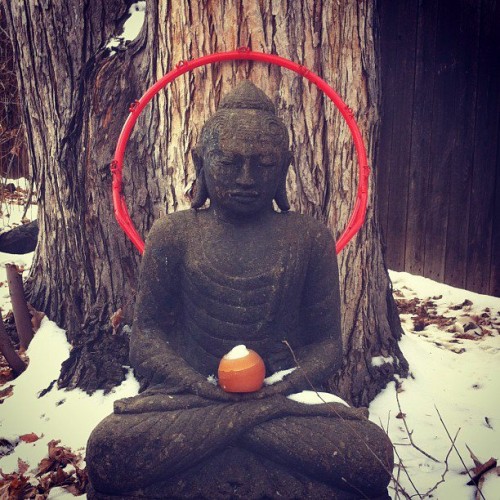 Suddenly, everyone's an Empath.
Articles we're sick of here at Elephant Journal:
Articles about astrology.
Articles about "narcissism."
Articles about how sensitive we are (we know) and how introverted we are and how, subtly, that makes us better than you.
Articles about how our ex was sociopathic, probably.
Articles mentioning "toxic" or "wild women." The most wild among us are okay with learning from criticism and caring about others.
Articles we are dying of thirst for and will feature: meditation, social justice, equality, humor, environmentalism—anything genuine, sweet, personal, funny, practical and helpful, and thoughtful about others and our planet.
http://www.elephantjournal.com/submit and mention in notes section that Waylon Lewis asked for you to send something awesome in—our awesome editors will feature you up if it's real.