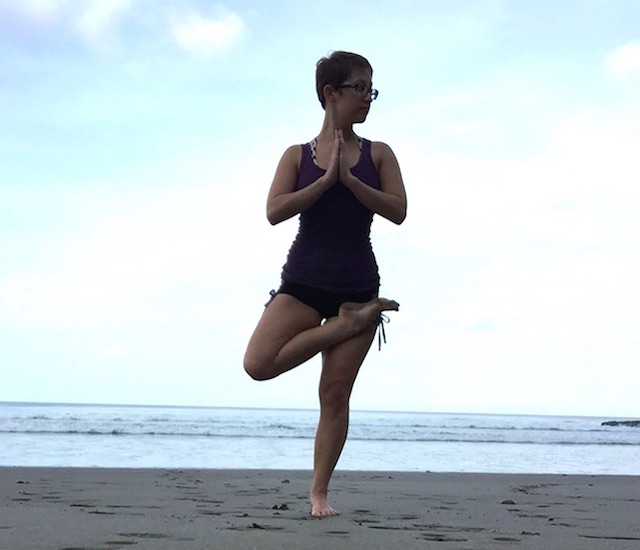 I don't think anyone can really understand what it means to go on a yoga teacher training, unless they've done it themselves.
The week leading up to this trip, I felt like I was mourning myself. I was saying goodbye to the person I was, because I just knew this experience was going to tear apart everything I thought I knew about myself and seriously just put me back together as a whole new person.
I wish I could tell you that everything will be sunshine and unicorns.
But this isn't a spa trip. It's not a vacation. In fact, I'm going to need a vacation after this intensive training to reboot after putting in the blood, sweat and tears that it's gonna take to get through it.
But I'm excited.
I'm clear about my intention.
I need to set an intention to keep myself sane. To keep myself from giving up.
My practice and my teaching is now dedicated to someone I lost last weekend. My young cousin.
Here is a glimpse into my training:
~
Relephant read:
~ 
Author: Stacy Porter
Editor: Ashleigh Hitchcock
Photo: courtesy of the author