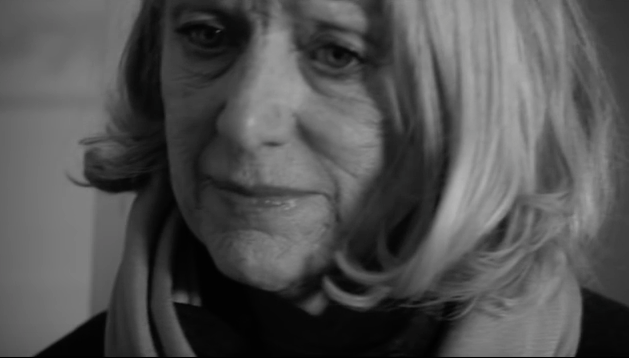 Honestly, I didn't think I could love Adele anymore but somehow my heart just made a fraction more room.
This LGBT video clip of her single "Hello" is beyond powerful—I have goosebumps in places I never knew existed.
The piece of film was originally produced by filmmaker Sal Bardo for "Great Escape" by Paper Ring and has been repurposed to sit over "Hello" by Cleber Fleith bringing an entirely new meaning to the song.
Adding yet another dimension to the struggles of those whom have had to build a secret of their sexual orientation out of shame, it follows an elderly woman clearly grappling to leave her husband for the love she could never have.
Here's hoping it will bring more light to these struggles so each and every one of us can follow our heart wherever it leads, no matter what.
Relephant: 
Author: Sarah Kolkka
Image: YouTube still